Ever Passover I make family favorites and every year I make new recipes that become favorites. Honey matzoh brittle is a new recipe and there are more here. From chopped liver and matzoh ball soup to brisket and chicken and lots of desserts check out our family Passover favorites!
Here in Denver April showers seems to mean April snow. As I stare out my window at my just flowered apple tree, which is now drenched in cold wet snow, I'm reminded of past Passovers where it beautifully graced my entry. This year I don't think that will be the case, though it is forecast to be in the 70's on Friday. Alas, I don't think this tree will be springing back. Well, at least the house smells like chicken soup and we are warm inside. But oh-the poor apple tree.
This year I tried a quick new snack that reminds me a lot of honey covered granola only better. No oats-only matzoh farfel-which is really just a fancy name for crumbled matzoh. Feel free to crumble your own matzoh or crumbled saltines would most likely taste great, too. Now that I've made this I see a myriad of possibilities by embellishing this with dried fruits, salted peanuts, a chocolate drizzle, extra salt, and who knows what, but that will have to wait for a later date.
This is a quick microwave recipe that I found in the back of the Hot Bread Kitchen cookbook that I wrote about not to long ago. I think you'll like it, even if you don't keep Passover. It makes the perfect snack for those drives to Grandma's when the kids are  hungry and you know dinner will awhile in coming. It made the perfect snack for Manservant who loves the honey taste. It could become quite addicting but I hid it in the recesses of my just cleaned pantry. Hope I can find it again when everyone-well, almost everyone- arrives on Friday.
Check it out and check out some of my other Passover faves that I conveniently put in one spot. Have a great holiday and happy eating!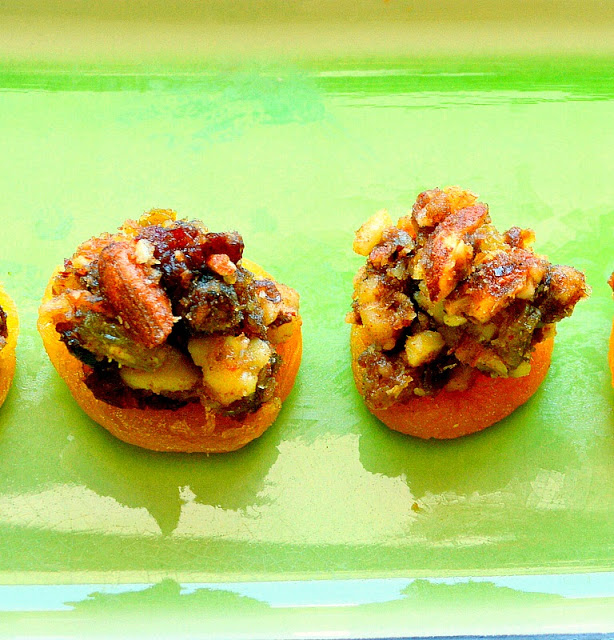 Chicken Marbella will be on my table this year. My pictures are atrocious as this is one of the first recipes I ever posted. Just click on the link and you will see what I mean!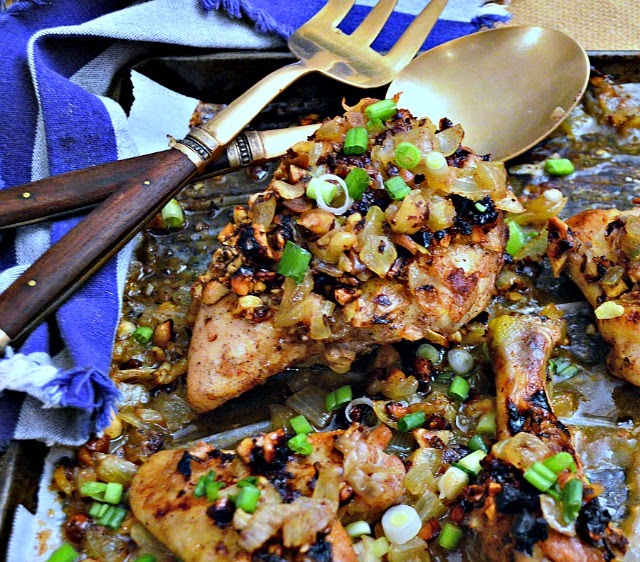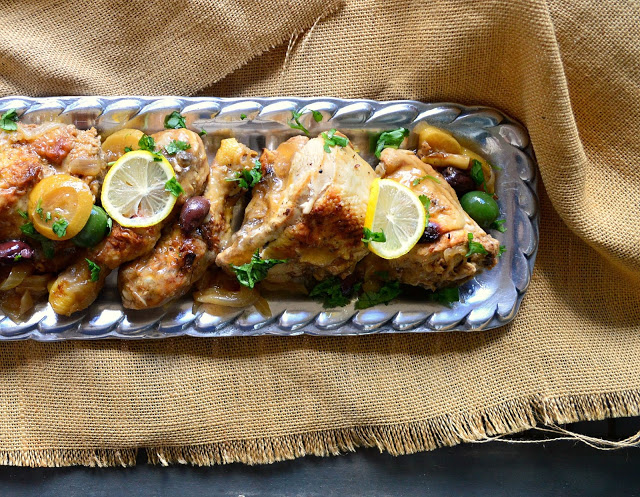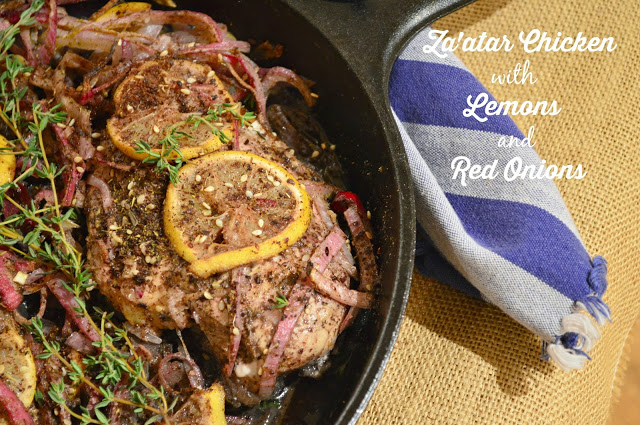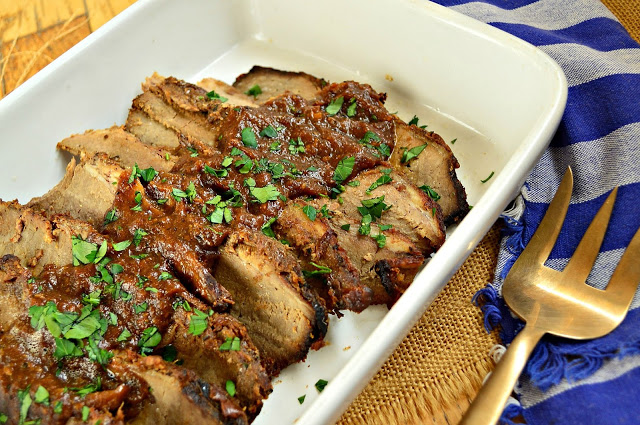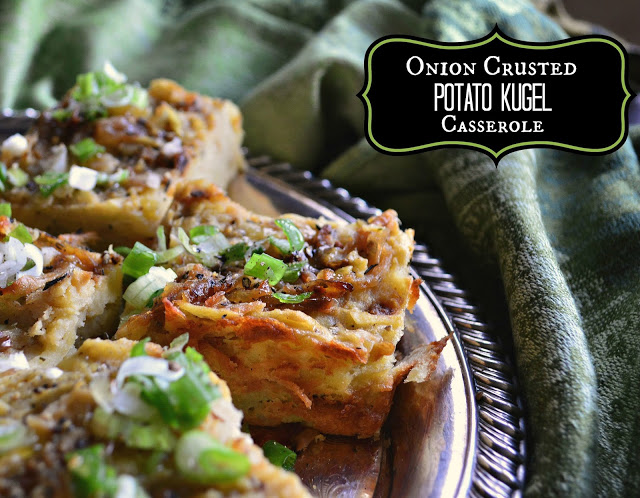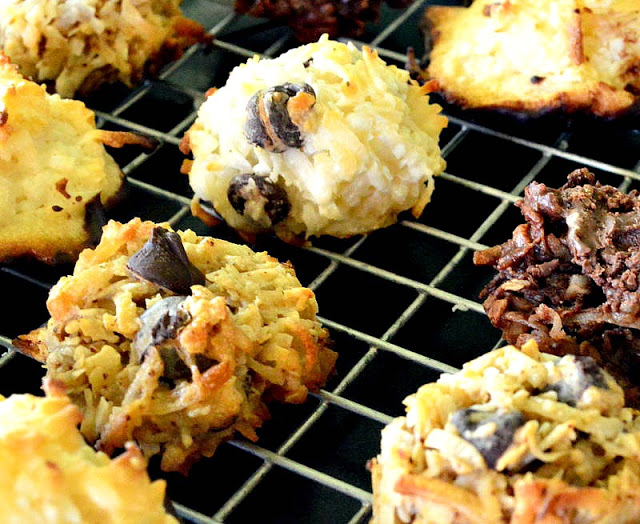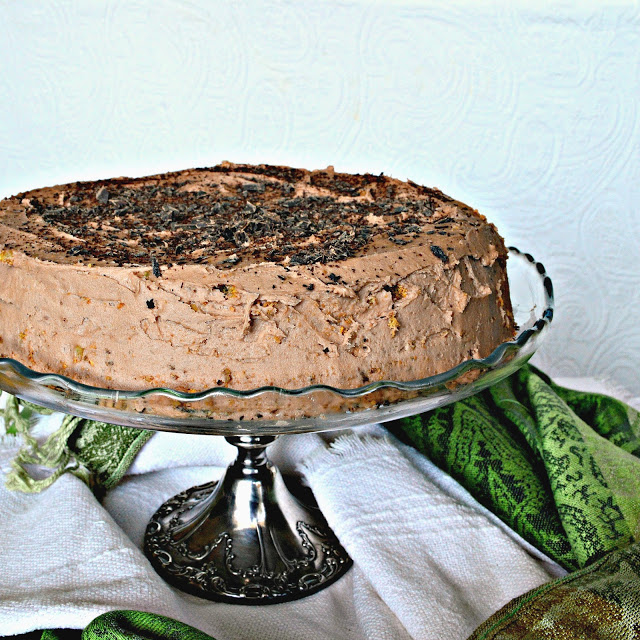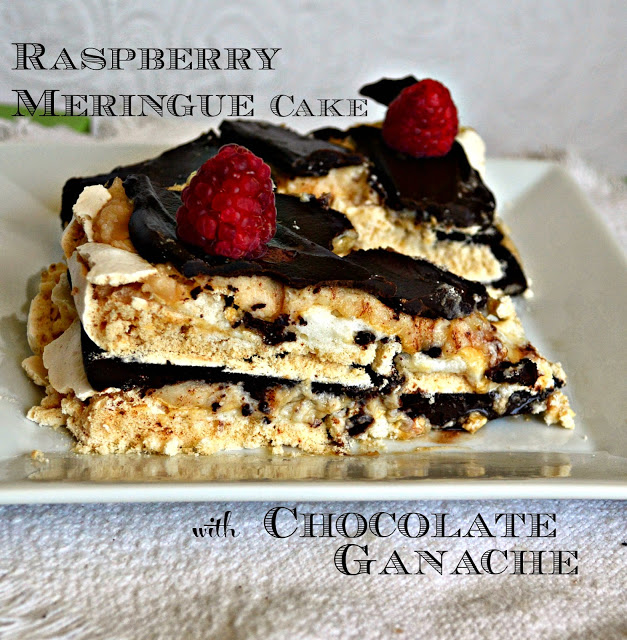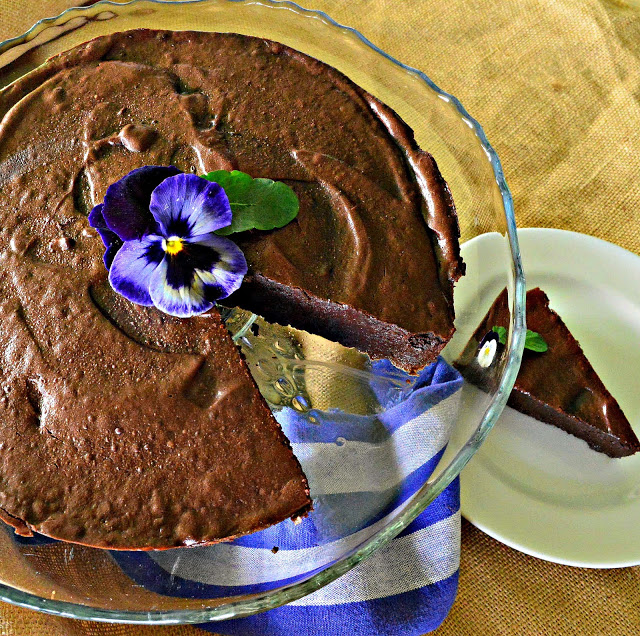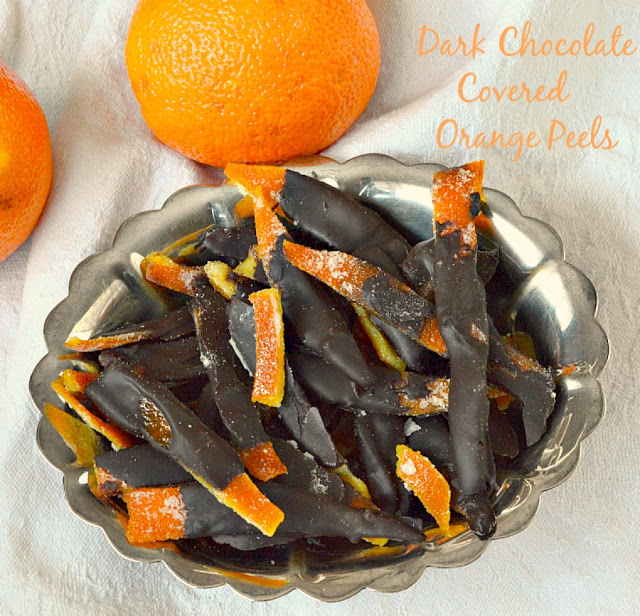 Honey Crunch Matzoh Brittle
Makes 1 about 10 x 15 pan
Time to Make: About 15 minutes
Ingredients:
4 T butter
1/2 c honey
1/2 c sugar
1/4 t salt
3 c matzoh farfel or broken matzoh or saltines
1/2 c sliced almonds
1/2 c pecan halves or walnuts
Directions:
Line a 10 x 15″ pan with parchment paper. Combine butter, honey, sugar, and salt in a microwave safe bowl. Microwave on high until boiling and golden about 5-6 minutes, stirring after 2 1/2 minutes. Stir in matzoh pieces and nuts. Microwave about 4-5 minutes longer or until everything is golden. Stir after 2 1/2 minutes. To test if this is ready have a cold glass of water handy. Drop a small spoonful into water. If it is ready, it will turn crisp. Transfer mixture to baking sheet and let it cool for a few minutes. With wet hands, firmly press down into an even layer. Let stand until firm, about 1 hour. Store in an airtight container.