Passover is a week from Monday and my cooking has begun. Yesterday found me starting 2 pots of chicken soup and experimenting with a new almond butter, tahini cookie. I was pleasantly surprised by these. They taste rich and a lot like a browned butter cookie, but no butter in these except for the almond butter. Totally gluten free and perfect for Passover. I used just a touch of almond flour in them and some dark chocolate chips. I put most in the freezer but not before Manservant devoured 1/2 dozen of them.
I still have a long ways to go and tomorrow I will be regrouting our shower that badly needed it. I took out the grout Thursday-what a mess! I best figure out quickly what will be on our plate next Monday as Zoe and my folks arrive on Saturday. I'll do as much as I can before they get here. To help me focus I decided to put together a round up of what's been on our plates through the years. Even if you don't celebrate Passover I know there will be something here to enjoy!
A few tips to pass on…I have made gefilte fish in the past but highly recommend Ungar's gefilte fish, found in the freezer case. Add some onions, celery and carrots to the water when you boil this loaf. It is a hit! I also make my own horseradish easily in the food processor. Yes. It is a pain to peel and chop and WATCH OUT when you open the lid of the processor! Those fumes will get you! Throw in a bit of white vinegar, some salt and maybe a cooked beet if you need to tone it down. This is great horseradish!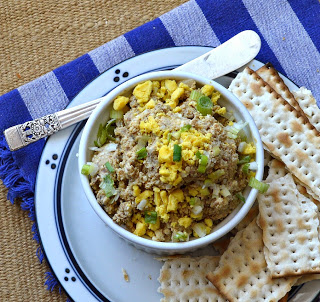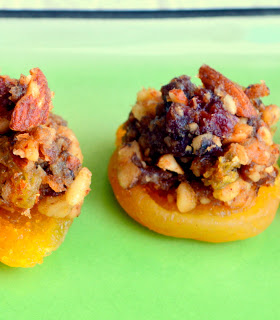 Roast Chicken with Saffron, Hazelnuts and Honey Glazed Chicken with Lemons and Olives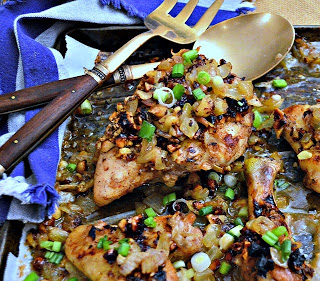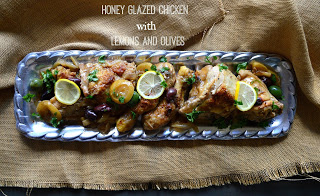 Za'atar Chicken with Lemons and Red Onions Roasted Salmon with Roasted Fennel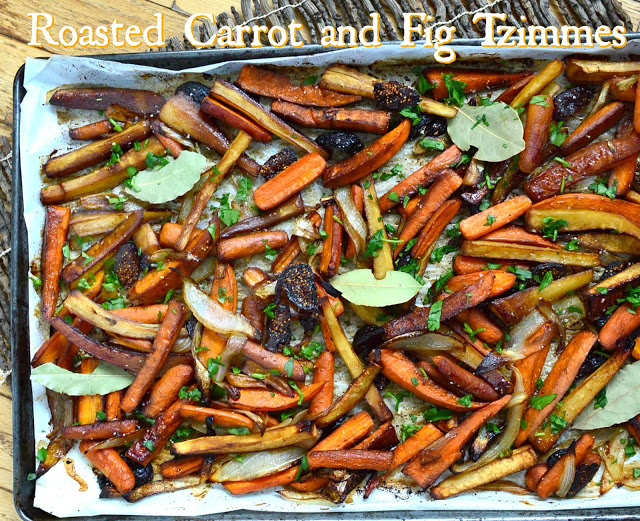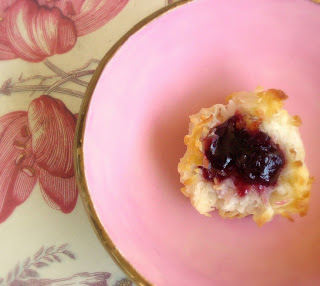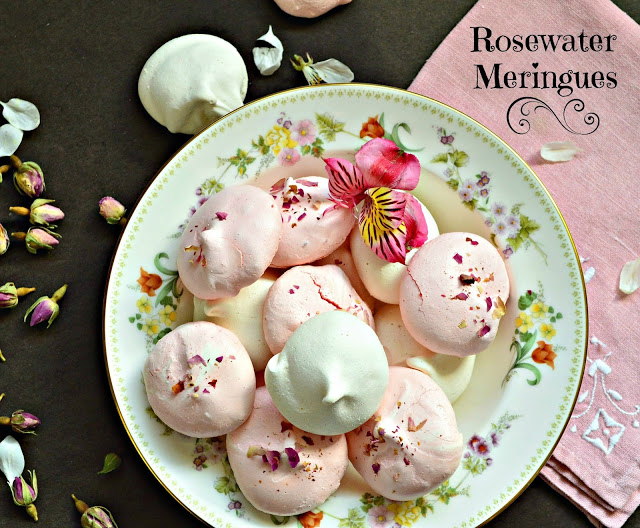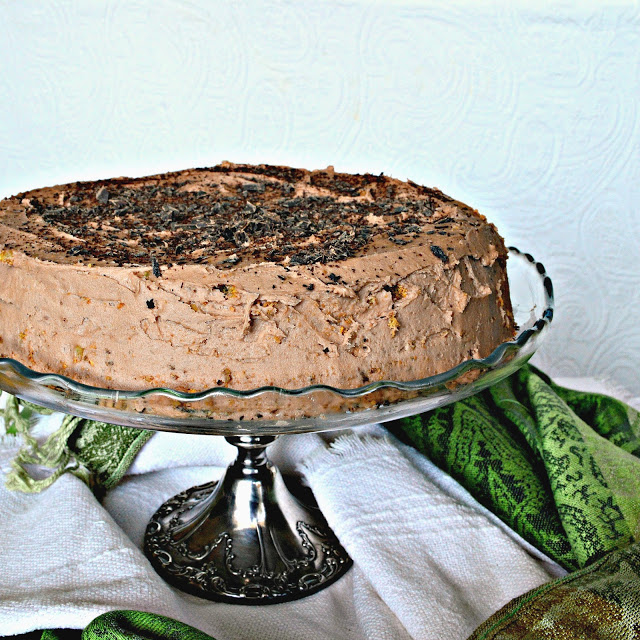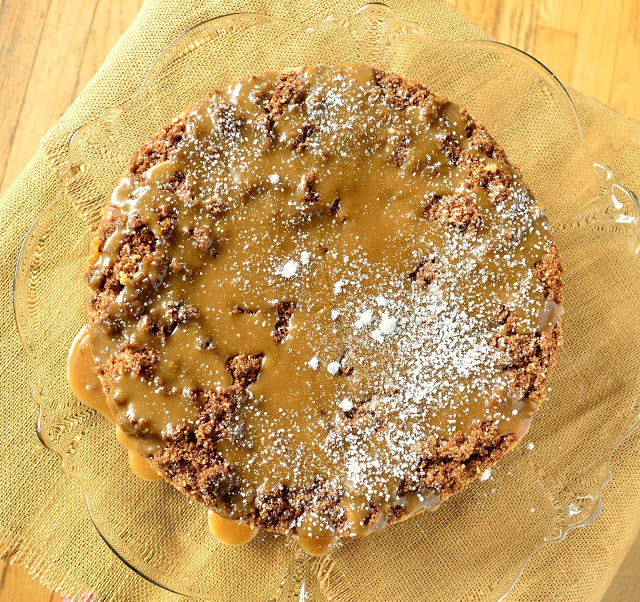 Marshmallows and Matzoh S'mores Chocolate Covered Orange Peels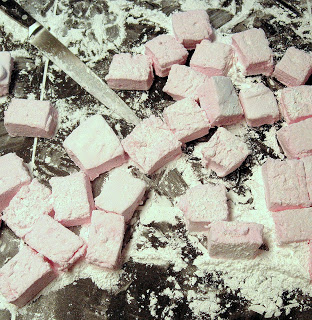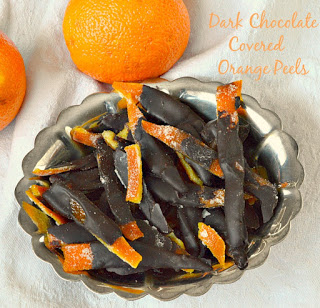 .recipe-inner{max-width:620px;border:6px double #009BFF;padding:20px;background:#f2f2f2;margin:40px auto;font-family:Lato,sans-serif}#recipe .info{font-size:13px;text-transform:capitalize;border-bottom:2px solid #000;padding-bottom:7px;margin-bottom:20px}#recipe .info:after{content:";display:table;width:0;height:0;clear:both}#recipe .info span{margin-top:-6px}#recipe .info .yield{margin-right:30px}#printbutton{color:#fff;float:right;background:#555;padding:5px;border-radius:3px;cursor:pointer}#recipe .time{text-transform:uppercase;font-size:12px;text-align:center;background:#fff;padding:15px 0;margin:20px 0}#recipe .time span:not(:last-child){margin-right:12px}#recipe .time span:not(:last-child):after{content:";display:inline-block;height:10px;width:1px;background:#000;vertical-align:middle;margin-left:12px}#recipe .summary{line-height:1.7;font-style:italic}.ingredients,.instructions{line-height:1.7}#recipe .recipe-name{font-size:18px!important;color:#000}ul.ingsContent{list-style-type:disc!important}ol.ingsContent{list-style-type:decimal!important}.ing-section{margin-top:10px}.instructions li{margin-bottom:15px!important;line-height:1.6}#recipe .instructions{margin-top:30px}#recipe .ingsContent{padding:0 0 0 40px !important;margin:0!important}#recipe .posturl{border-top:1px solid #ccc;padding-top:10px}strong.subTitle{margin-left:15px;font-weight:700!important}.subTitle ~ .ingsContent{padding-left:50px!important}.recipe-credit{font-size:13px;border-top:1px solid #ccc;padding:10px;text-align:center;background:#fff;margin:-20px;margin-top:15px}.recipe-credit a{color:blue;text-decoration:none}.recipe-credit a:hover{text-decoration:underline}#recipe .copyright-statement{font-size:13px;font-style:italic;border-top:1px solid #ccc;margin-top:15px;padding-top:15px;line-height:1.6}@media only screen and (max-width: 550px){strong.subTitle{margin-left:0!important}.ingsContent{padding:0!important}.subTitle ~ .ingsContent{padding:0!important}}#recipe .image{text-align:center;margin-bottom:25px;margin-right:20px;float:left}#recipe .image img{max-width:250px}#recipe .recipe-name{font-size:20px !important;line-height:1.6;text-transform:uppercase;margin-top:0;letter-spacing:1px;text-align:left;margin-bottom:25px}#recipe .time{background:#fff;clear:both;border:1px solid #d7d7d7}function printDiv(a){var b=document.getElementById(a);newWin=window.open(",'printwin');var c=newWin.document.createElement('style');c.innerHTML='html{font-family:sans-serif}img{display:none;}#printbutton,.recipe-credit{visibility:hidden;display:none;}.info{text-align:center;text-transform:capitalize}.recipe-name{text-align:center}.info span{margin-right:20px}.time{text-align:center;padding:10px;border-top:1px dashed #000;border-bottom:1px dashed #000;}.time span{margin-right:20px}';newWin.document.getElementsByTagName('head')[0].appendChild(c);newWin.document.getElementsByTagName('body')[0].innerHTML = b.innerHTML;newWin.print();newWin.close()}