Cajun recipes whether for Mardi Gras, or just because I can't get enough good cookin', are in my Manservant's roots. His mother grew up in Gulfport, Mississippi, not too far from New Orleans. It's her and Paul Prudhomme, I have to thank for my first bowl of red beans and rice.
Maw made her own gumbo and jambalaya too. She made sure I was supplied with lots of the great Southern cookbooks and it is with her in my mind whenever I peruse them. Have to admit she always wanted turtle soup just like at Commander's Palace and hoped one day I would come through. Though I was never able to honor that request, I did try to come through on everything else.
We have visited N'awlins enough, but well; it is never enough. It is one special place with amazing stories and incredible food. I have to admit sometimes I was happy to be getting on a plane and heading back to Colorado. Only because I'd eaten so much, I just couldn't handle one more bite!
However, I still can't wait to put my hands around another muffaletta, or watch Manservant eat oysters in the French Quarter.
Below is a list of what I've posted so far. I'm always looking for new recipes! Still haven't been to Mardi Gras yet though!
Mardi Gras always finds me getting out my cookbooks to see what I haven't yet made. Cajun recipes and Creole, too are mighty fine. Especially when you can't hop on a plane to get the real thing!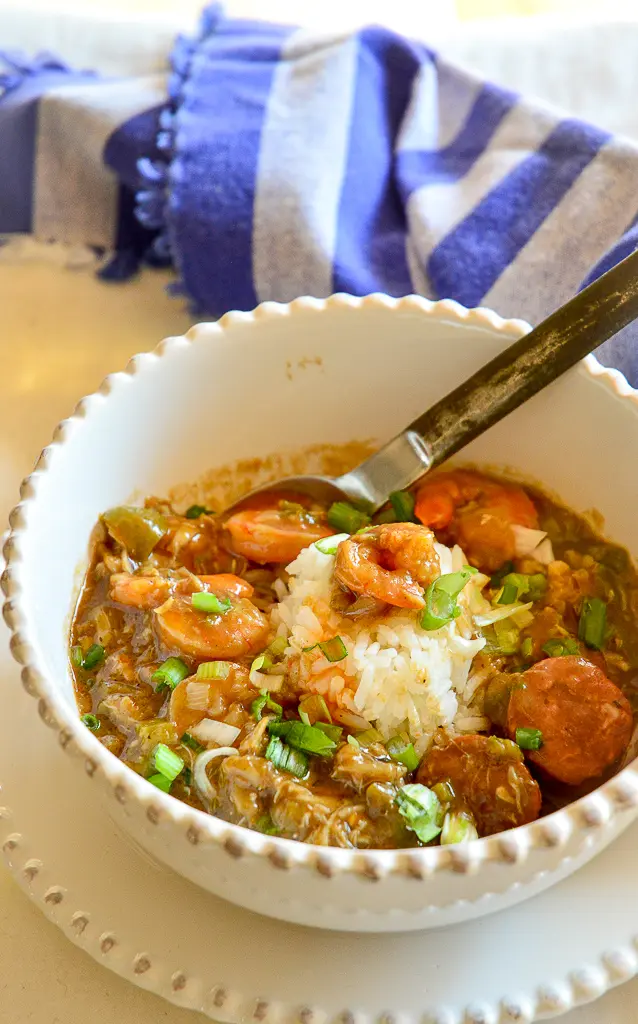 Paul Prudhommes' Not Bisquick Muffins
Paul Prudhomme's Choocolate Chip Cookies
Please Pin and Share: