I'm sure you've been on the edge of your seat wondering what the top 10 recipes of 2021 might be. This year was a bit different because I was busy updating old recipes and posting new ones. It looks like 2022 will be similar, however there is one thing I am sure of. My love for good food continues unabated! Let's hope you think so, too!
Additionally, I'm going to be adding a new heading under the recipes section of family favorites. Alex suggested it, because he thought searching over 600 recipes was too time consuming-I agree- so if you want to know our faves- they will be showing up under that heading soon. Please let me know what you like and more of what you want to see, after all, if I'm cooking I want you to be eating! And enjoying it!
So without further adieu: Starting at #10 of the Top 10 Recipes of 2021
One of my favorite ways to eat salad, this top 10 recipe is easily made with prepackaged ingredients from your favorite grocer!
Blackberry Cornmeal Cake is that perfect, not too sweet dessert which also means it is perfect brunch material.
This end of the year discovery made my man, with roots from New Orleans, very happy.
Though this was a repost, this copykat cinnabon recipe is well worth repeating!
Like Man! This one came through at Thanksgiving and I'm guessing it will all year!
In need of a good seasoning mixture for poultry? Well, someone must be, because this became popular fast!
Another repeat, but hey, I always brake for Dairy Queen! And just 3 ingredients!
Everyone loves this turkey recipe. Easy and delish!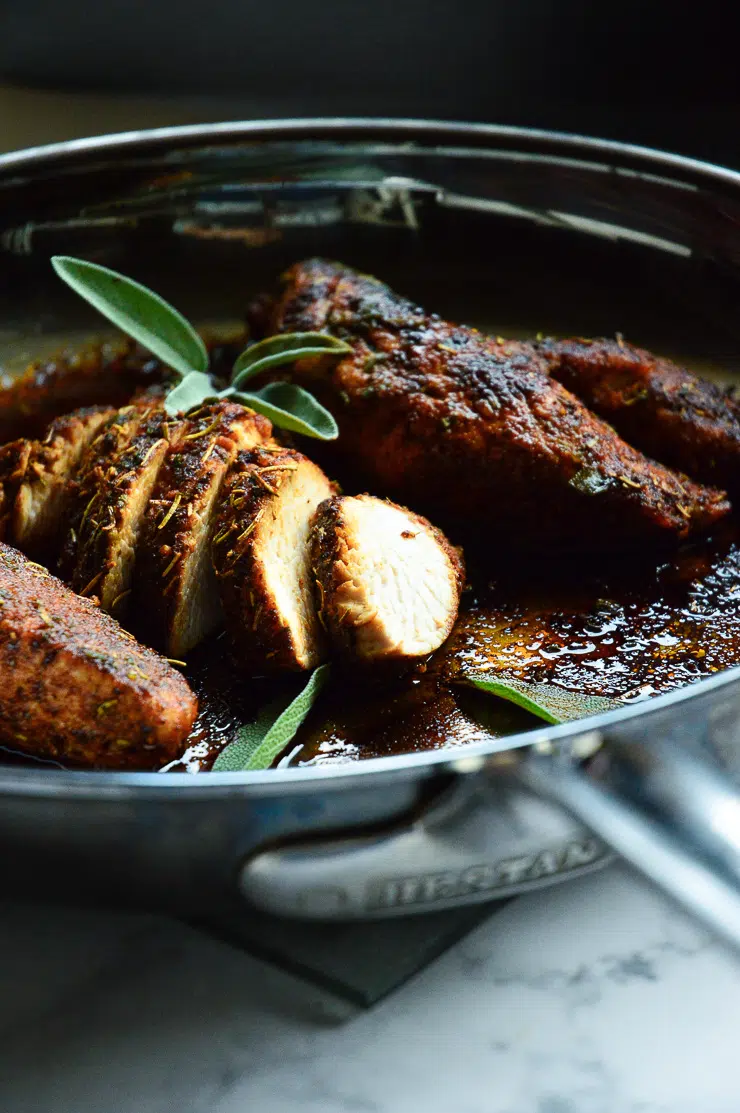 I posted this first in 2013. It is as good now as it was then! But the pics are way better now!
I read about this at the beginning of last year and couldn't resist making it. I've now made it 5 times and know I won't stop!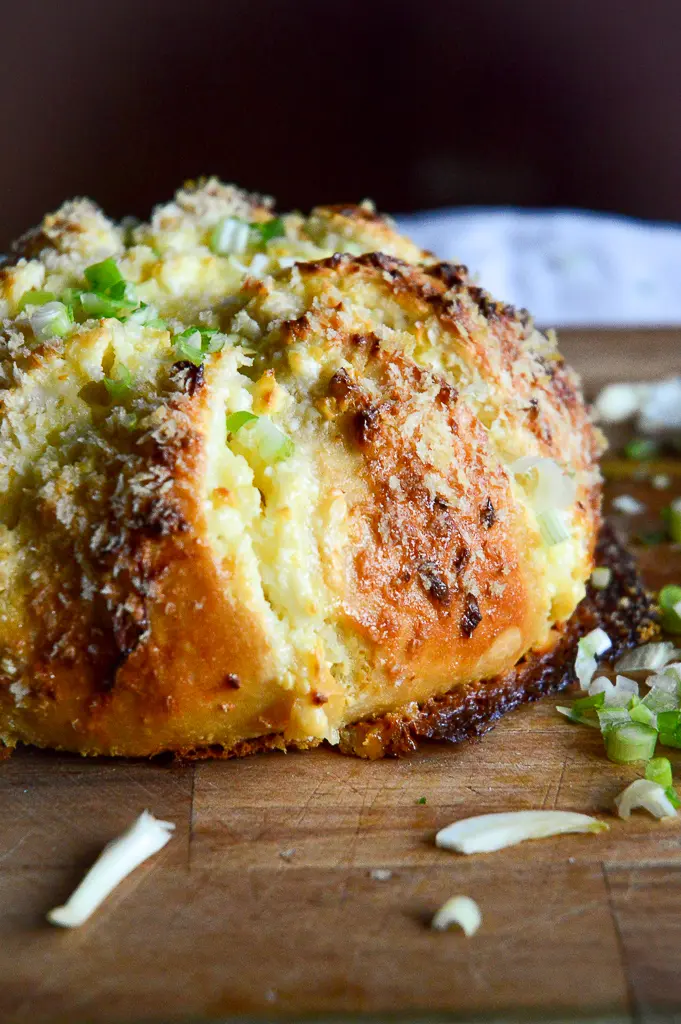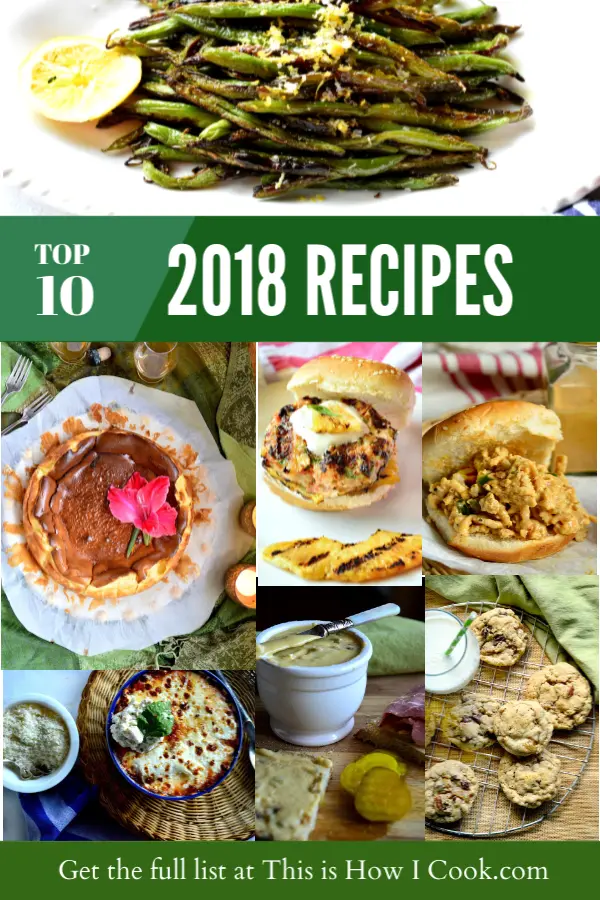 I'd Love it if You'd Follow Me and Pin and Share!
Top 10 Recipes of 2021