Enjoy our Top Ten recipes from last year!
2020 is officially past and though it wasn't the greatest year, This is How I Cook cooked some pretty good food.
See for yourself!
Let's start at #10 on the top ten list. A perfectly wonderful whole roasted cauliflower with feta cheese that would be awesome for a main course or an awe inspiring side dish! Trying to start out the new year with some healthier dishes? Well, this qualifies!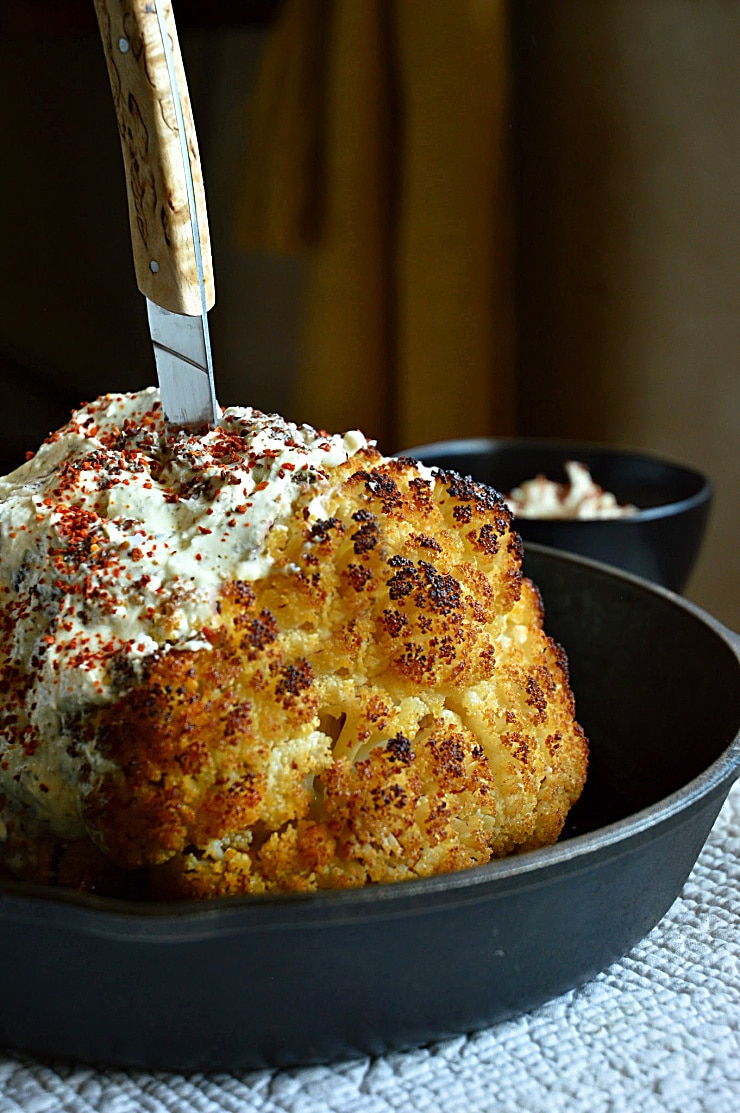 These Southern biscuit muffins from Paul Prudhomme are the real deal. These are so good, I think I'll make them to go with my black eyed peas that I'm cooking today!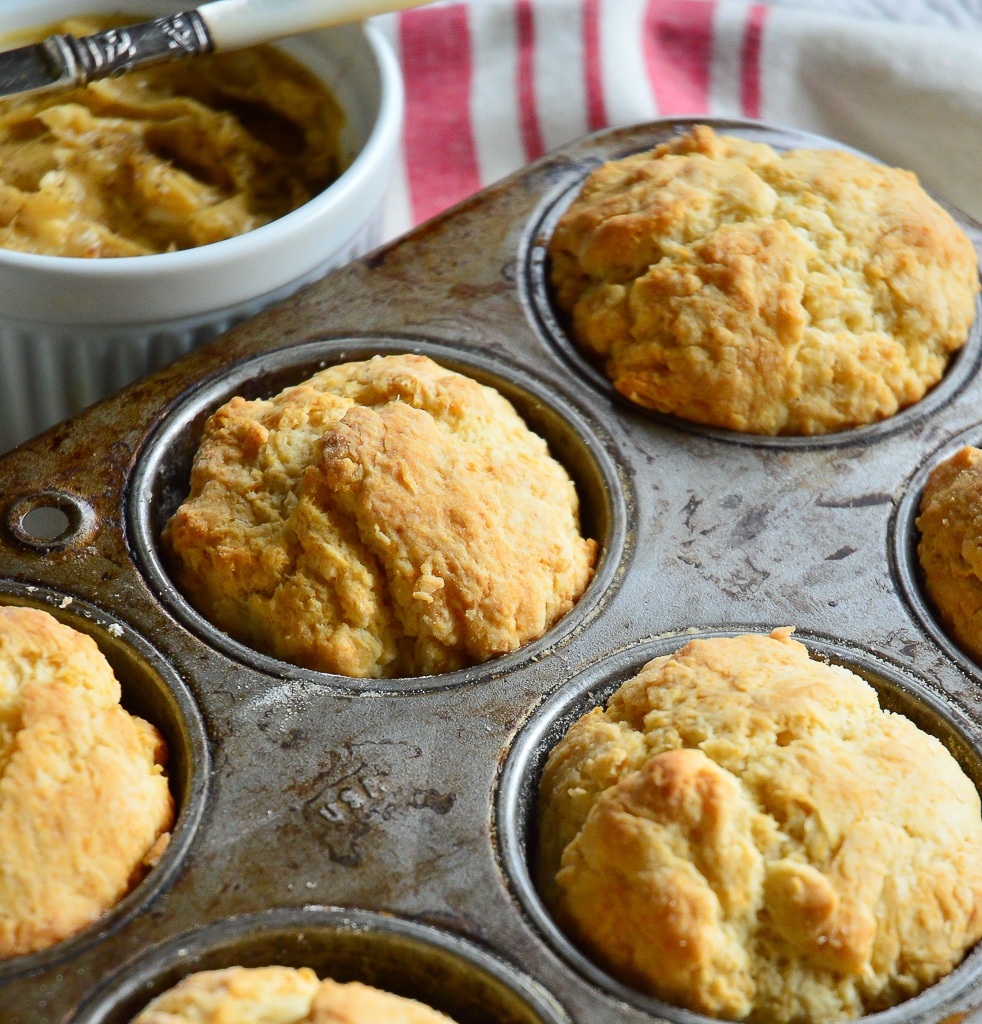 Everyone needs an easy chicken dinner and this whole roasted chicken with lemons and dates is pretty awesome!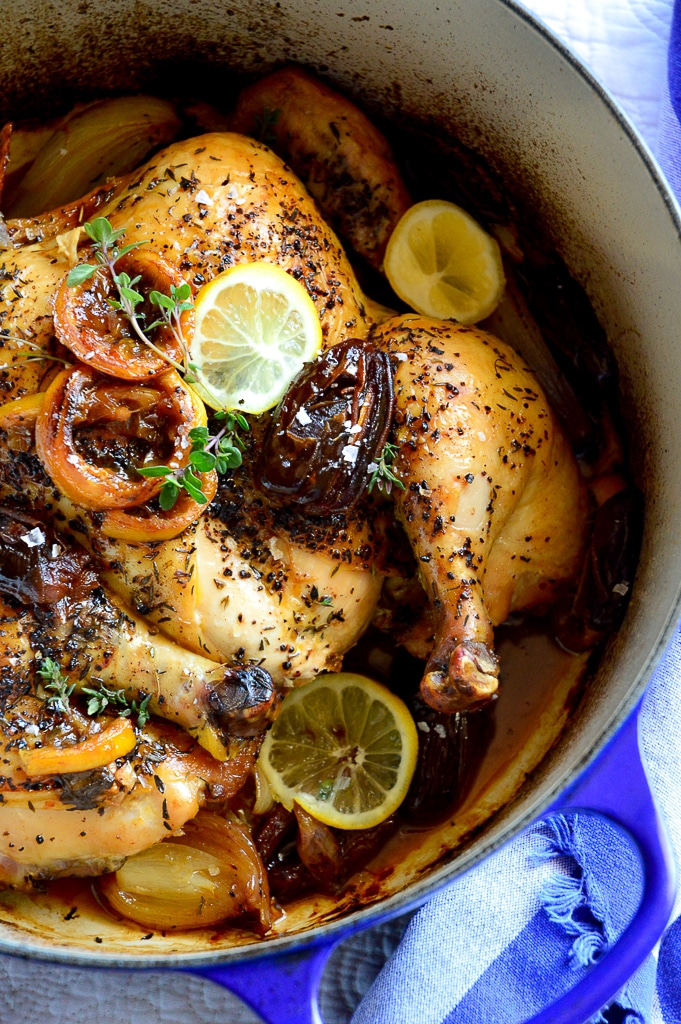 Burgers always make this list and my Spanish pork burger with saffron garlic aioli certainly deserves its spot. Truly a showoff burger, make this as soon as you can!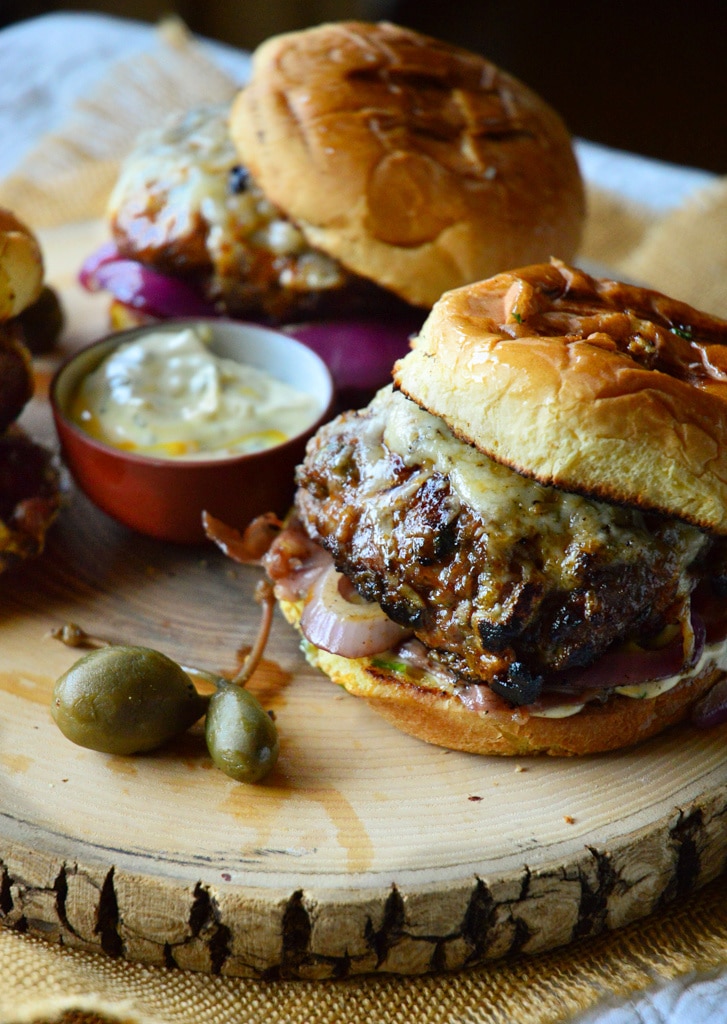 Corn nuts aren't an everyday snack, but they should be. Eat these while watching some of your favorite games or my favorite-Schitts Creek!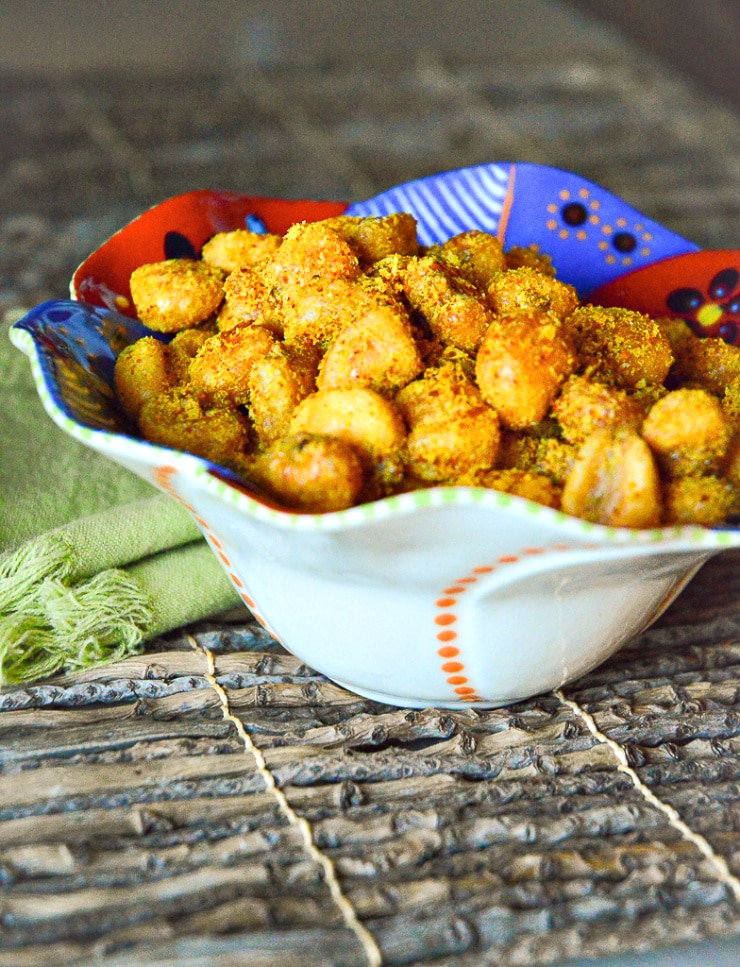 I just posted these in November but these butter pecan cookies rose to the top ten real quick! Deservedly so!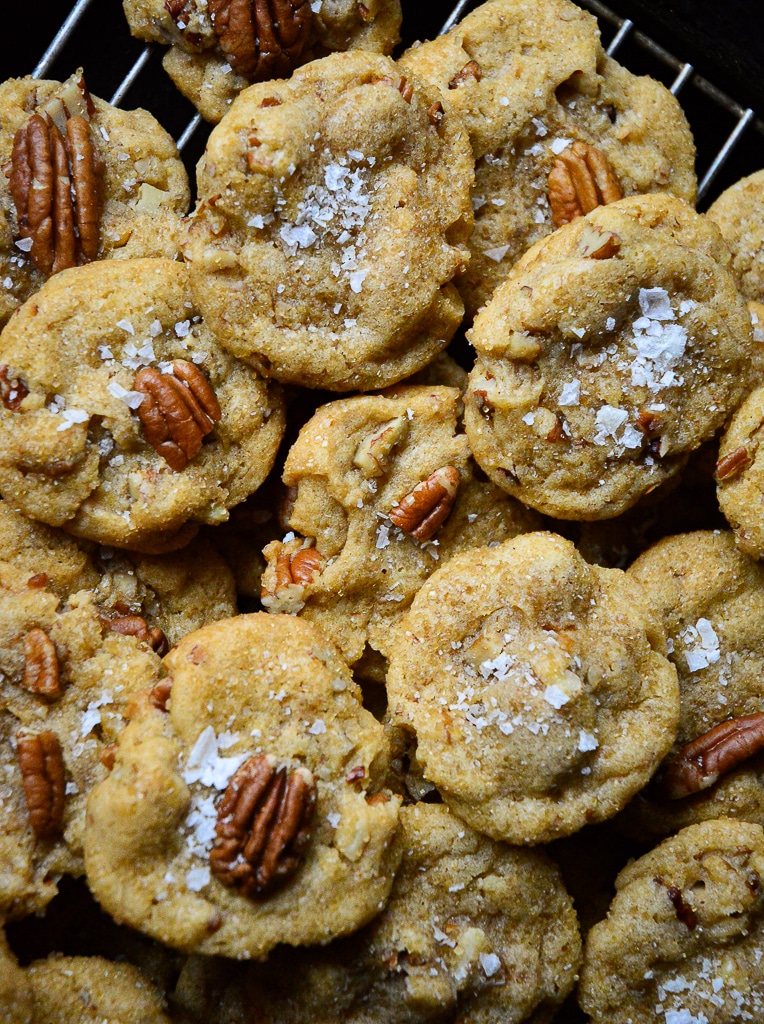 This great salad is totally delish and perfect for all those diet resolutions I've been making. You will love it!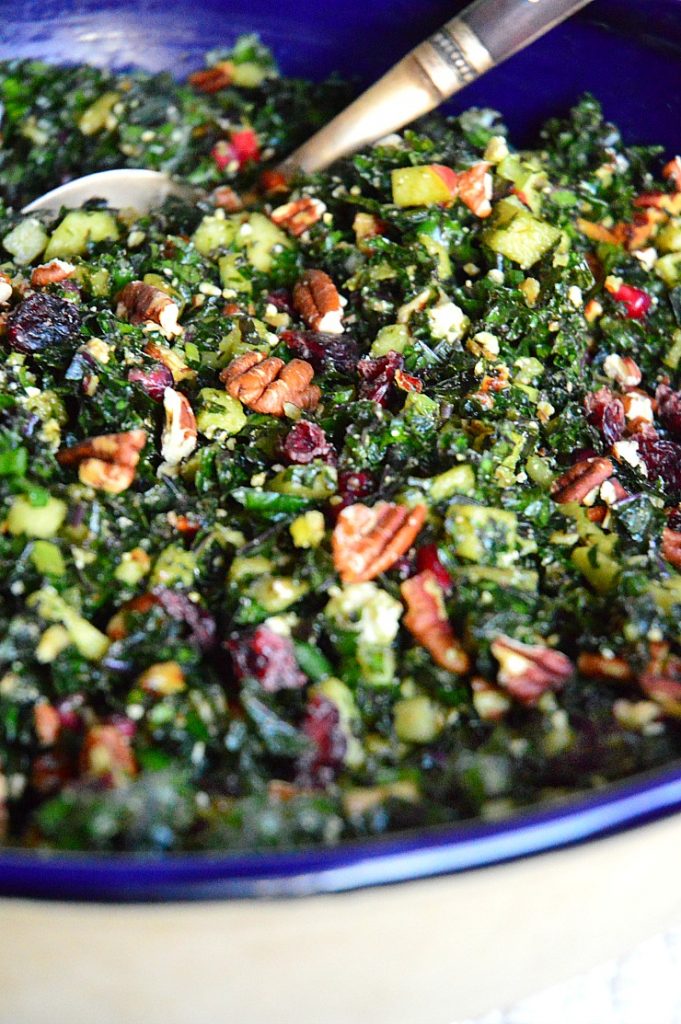 Another great appetizer in time for Chinese New Year! Of course, they are perfect for any occasion and who doesn't love a handheld savory curry pie?
Mardi Gras is upcoming and though I have a lot of Cajun/Creole recipes there is nothing more right than the classic shrimp etouffee. Just make it.
Well, I'm sure glad something chocolate made the top ten list! This rich and simple to make chocolate cake is made with Hershey's Syrup. Don't miss it!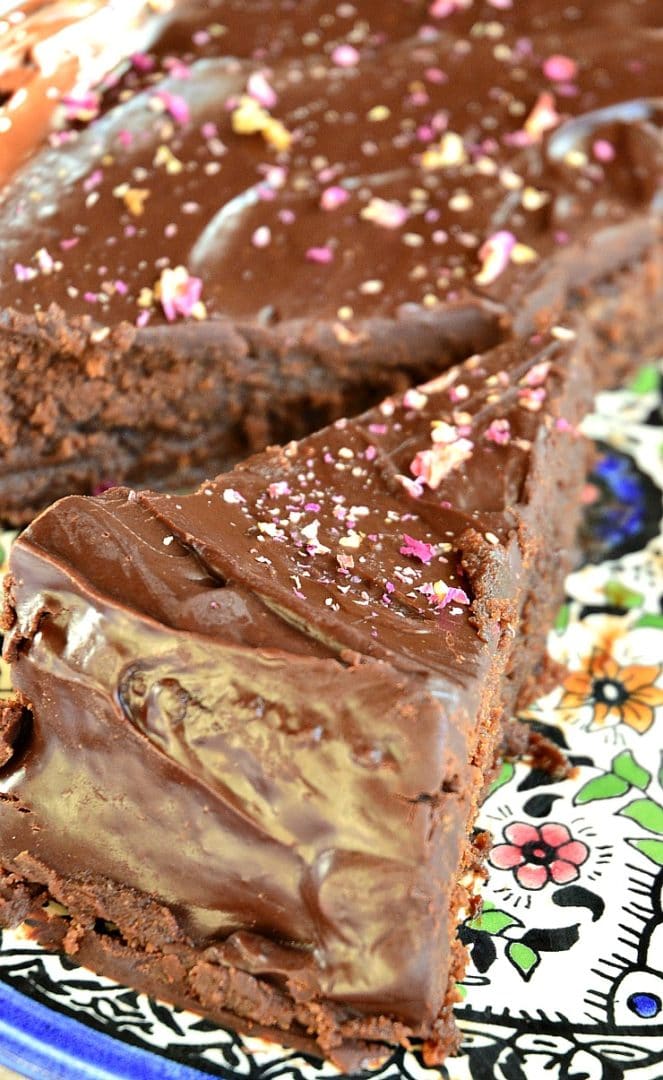 And last but not least, yeah this is a bonus, but I published it on the next to the last day of 2019, and apparently there are lots of mezcal drinkers out there. This apple cider cocktail is phenomenal! Cheers to a great new year!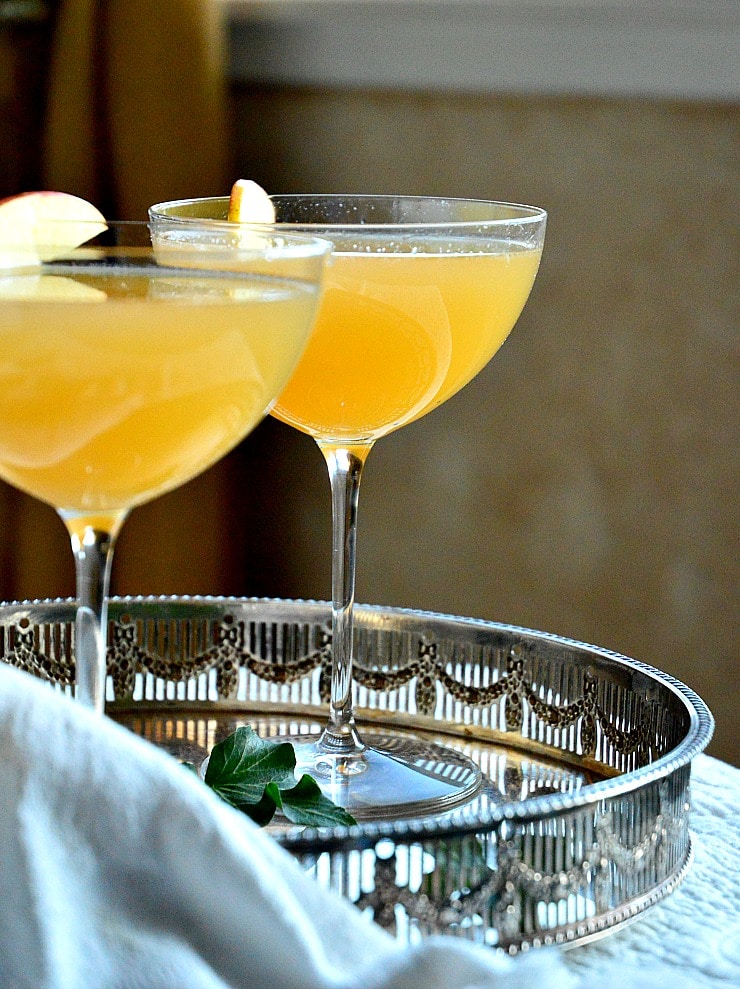 Every year is a surprise to me, but this top ten list is one of my favorites! Wish I could for see what 2021 will bring but I have no doubt it will be good! Thanks for being such great readers. And if there is anything you'd like to see just shoot me an email at [email protected]
More Top Tens?