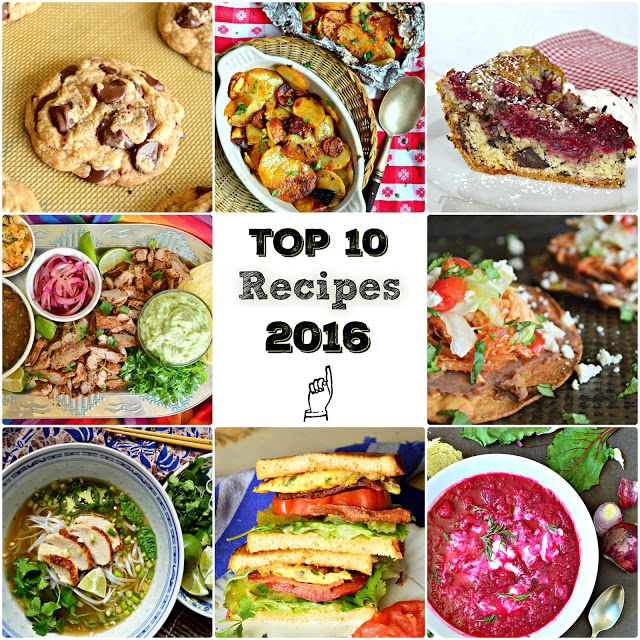 " Recipes from Asia to Mexico to good old fashioned American chocolate chip cookies were what my readers chose as their 10 favorites of 2016. Check out potatoes and pasta and and a whole lot more to try in 2017. Just in case you missed them in 2016!"
This year it seems many of my blogger friends are posting top posts from 2016. This got me wondering what mine were. After checking I was quite surprised by the variety of posts that I found were popular with my small group of readers. (Next year I'd like to make that a big group of readers!) What fun to be able to see that Mexican recipes are important, as are Asian, and even a Jewish recipe made the top 10. I'm so glad desserts still rank and my favorite make ahead cheese souffle was a hit. And those potato bundles? Oh my! My readers have chosen some good ones and I am happy to say I agree with their choices!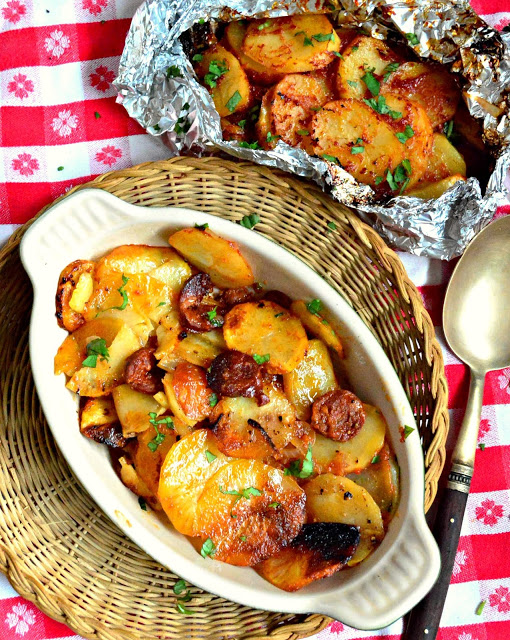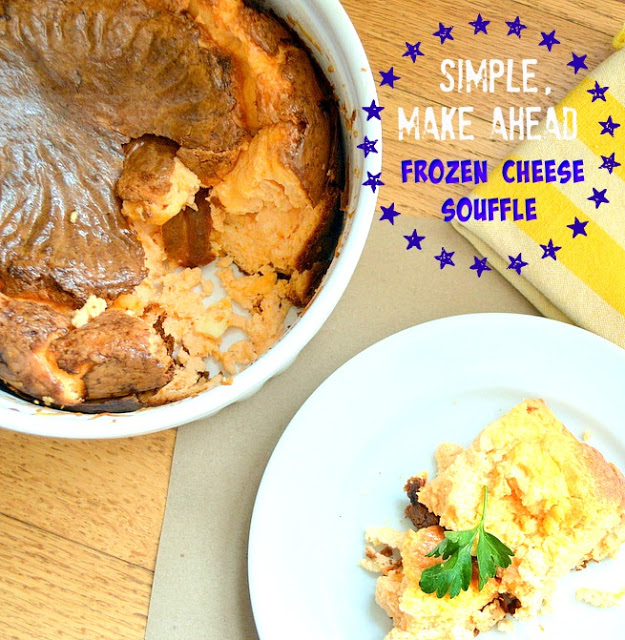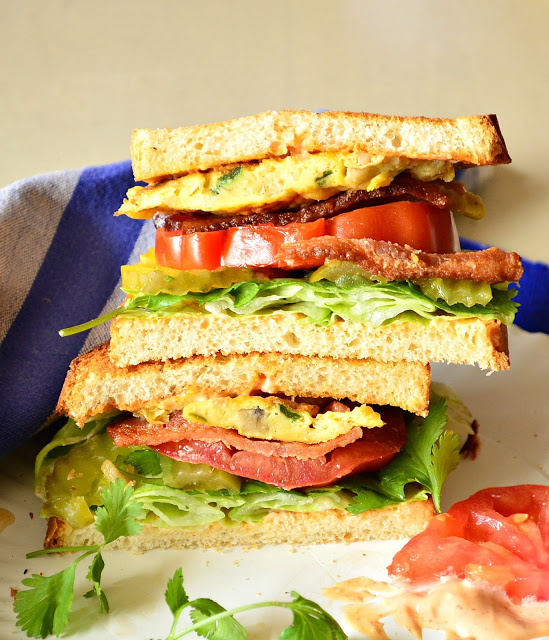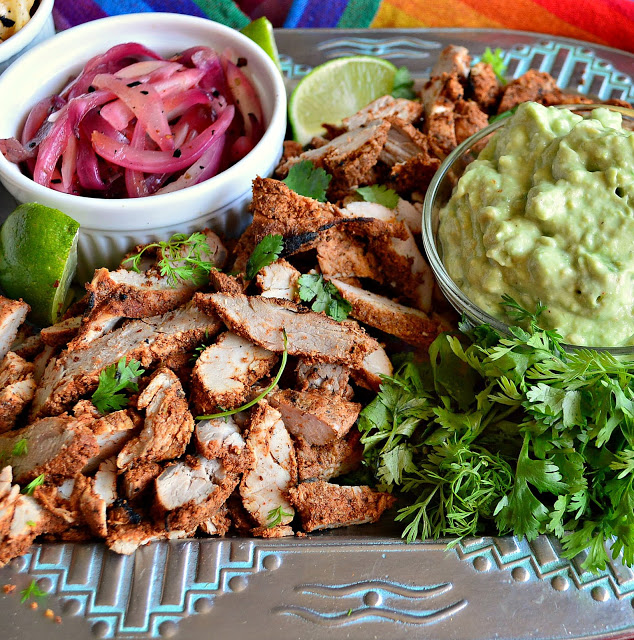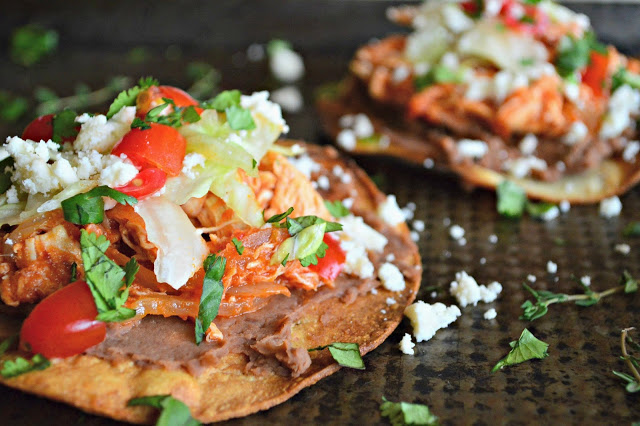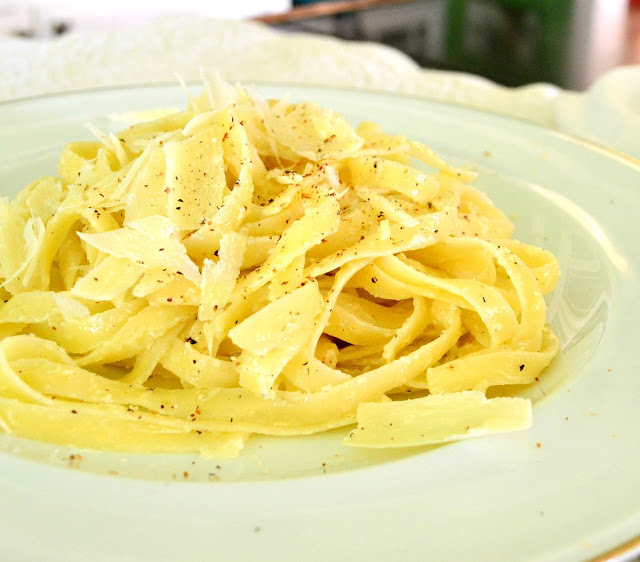 4 Ingredient Fettucine Alfredo
I'd love to hear about your favorites and what you'd like to see in 2017. I appreciate each and everyone of my readers and hope you all continue on the journey with This is How I Cook!
A few more that should have made the cut: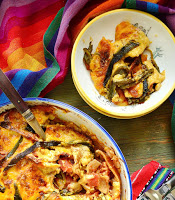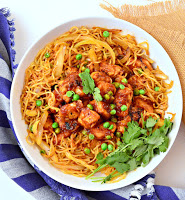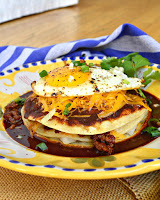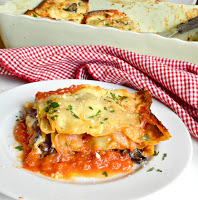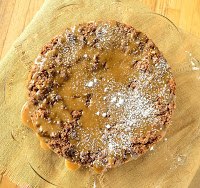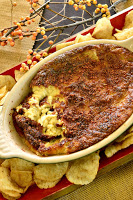 And Please Pin and Share:
>