This post may contain affiliate links. Please see my disclosure policy.
This is How I Cook loves to cook food from around the globe and the top 10 recipes of 2019 demonstrate that my readers must like eating around the globe, too!
I've finally figured out what the top 10 recipes of 2019 are. It's always fun to see what recipes resonate with my readers.
Though this year was a bit tough because of personal conflicts to create many new recipes, it was good to get old ones updated. I've been blogging from 2011, so there are still a lot of old ones to do, but just because the photos are bad and they aren't formatted correctly, doesn't mean they don't taste good!
Want to search for something? Just search using the search box. Want me to create something? Just send me an email. I love requests. I also have a large recipe archive with photos that may help, too.
My goal for This is How I Cook has always been to create a visual recipe box for my children. I also use it to keep track of memories from my childhood and theirs. It pleases me that you choose to follow along. My readers…you are so appreciated!
It's hard to decide how to choose a top ten recipes list. I could take all of my recipes and give you the most popular of all time. But really most of those can be seen in the sidebar. I could give you my favorite recipes but then it's only my opinion.
Eliminating those categories I'm left using Google statistics and they tell me that of my newer recipes-not reposts-that these are the top ten recipes of 2019. Enjoy!
Starting in Italy, we begin with pasta. If you are a mushroom lover, this is for you!
From Sweden, something for breakfast or coffee:
I knew a cookie would make the list and these are one of my faves! Maybe it's because they have sprinkles!
My mom made this for special occasions when I was a child. We loved it. Especially the bright red Maraschino cherries!
On to Mexico, with Manservant's favorite breakfast recipe:
Perfect for this time of year, I love this so called dip with its many possibilities. Hmm. This could be dinner tonight!
Manservant loves tamales and this is one way he gets'em!
Every list needs some chocolate. I adore this easy to make fudge. Made in the microwave with powdered sugar and cocoa, this fudge is my go too when I crave fudge!
Should Be Famous Cocoa Fudge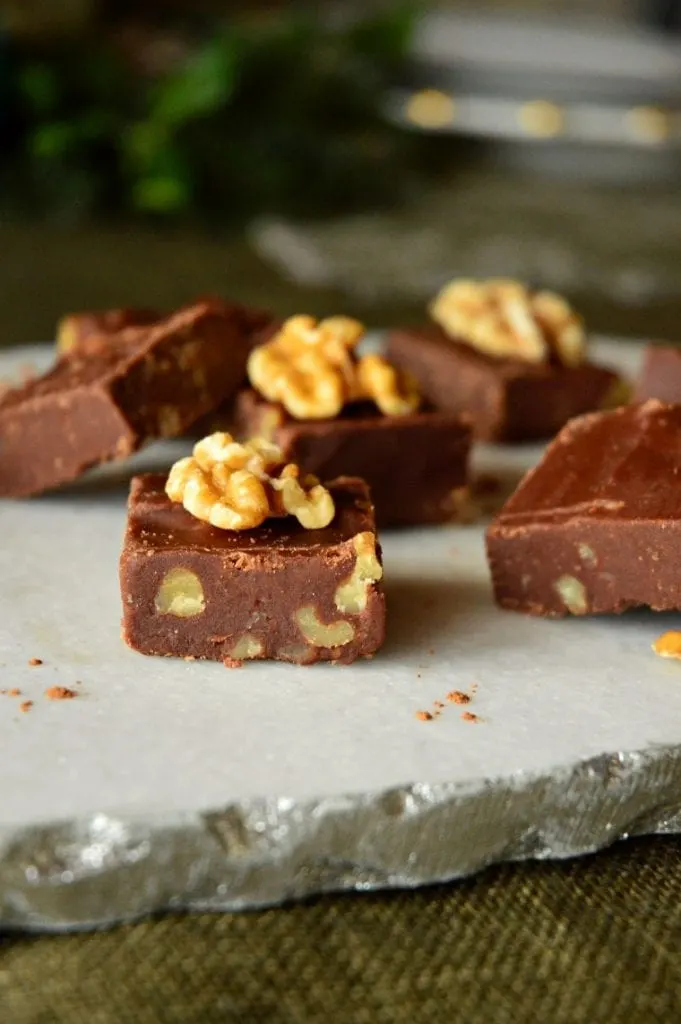 So I only posted this a month ago but it seems everyone wants Pepperidge Farm stuffing. Can't say that I blame them!
Pepperidge Farm Stuffing with Sage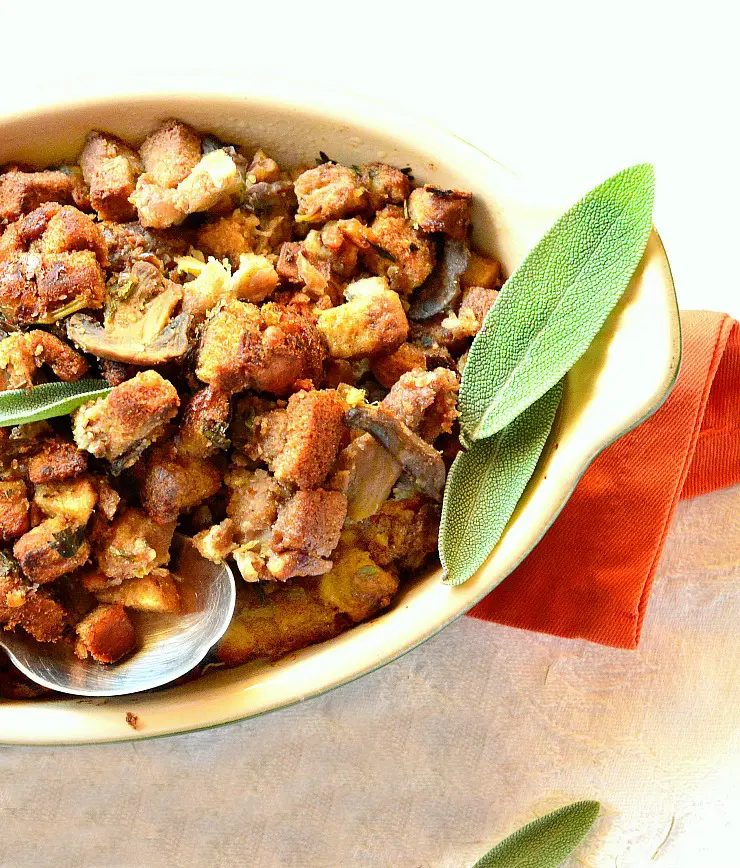 And last but not least…the number one, of the top 10 recipes of 2019…let's journey to my favorite country, that is way too far away. Yes, they do serve potatoes in China.
Let's make 2020 a fabulous year! I don't know what the top 10 recipes might be next year, but here are some new cookbooks I'd love to get me started. Yes, I own over 400 cookbooks, but just like jewelry or shoes, a girl can never have too many or too much!
I don't even own an Ina cookbook, but this seems like a good place to start.
My daughter swears by Tieghan, and I've go to admit that I do like this Colorado girl! This is last year's cookbook, but it still looks good to me!
I'd also love this one by Alison Roman and this one from JoAnne Chang and let's go to Israel soon for every day food and then back to Chengdu for Sichuan food. A girl can dream.
And here are two more of my favorites…just because!
Roasted Chicken with Bread Salad
And I do love this Chili Mac!