This post many contain affiliate links. Please see my disclosure policy.
I love home made cookies. Hope this list inspires you to create some new family favorites.
Home made cookies are one of my favorite things. Baking cookies is like yoga to me. Manservant calls it my favorite form of meditation. He could be right!
It's been awhile since I shared some of my favorites with you and while I refresh my memory, I thought I'd refresh yours also.
Thanksgiving found me crazed but happy and a few days after that we entertained again. I'm not used to so much company so fast, but with good help in the kitchen like Alex and Zoe, it makes things a lot easier.
Now I have one more engagement coming up, so to speak…but more on that later. Friday night finds me with an impromptu gathering and all I can say is thank goodness for Costco.
While I've quickly switched my home from Indian corn and orange to silver and blue, I've also started to prepare my holiday recipes so I can start gifting those who make our lives so special. If you are one of those, you may have received some of these holiday cookies in past years.
So here goes:
My favorite home made cookies:
My very favorite chocolate chip cookie is chewy and full of chocolate. It also does not require baking soda or baking powder, but does require chilling.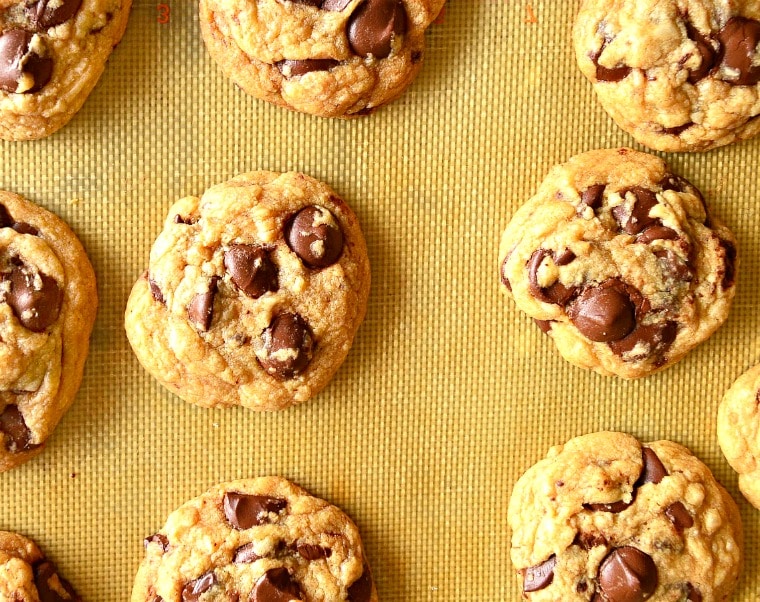 My favorite thick and soft sugar cookie with icing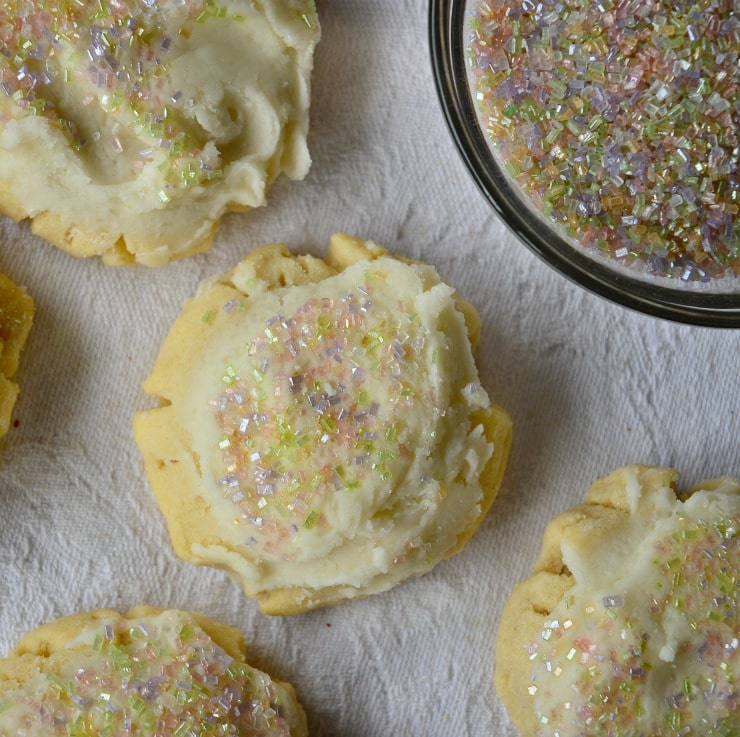 And my other favorite sugar cookie great for sprinkles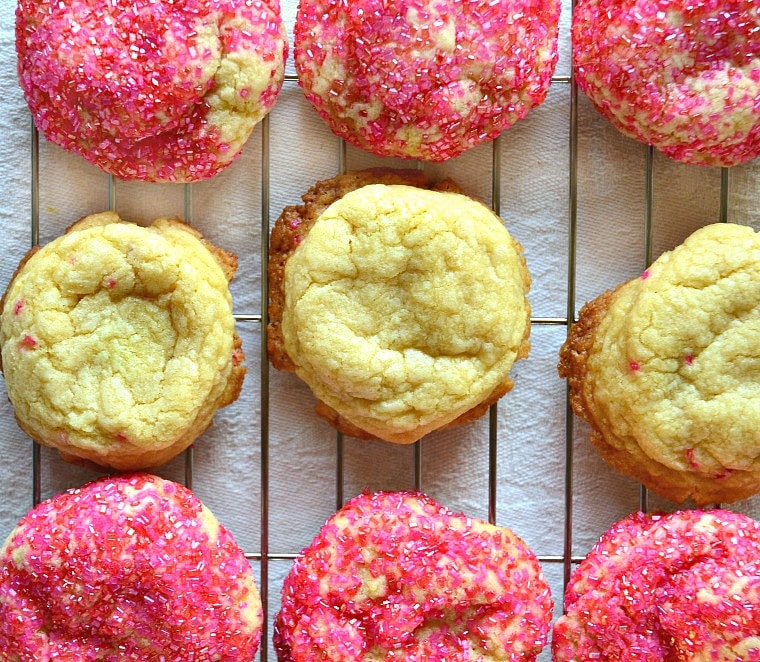 Cranberry Pistachio Shortbread Cookies are not only pretty, but taste amazing.
You can make many versions of these and the dough can be stored in the refrigerator and sliced as needed.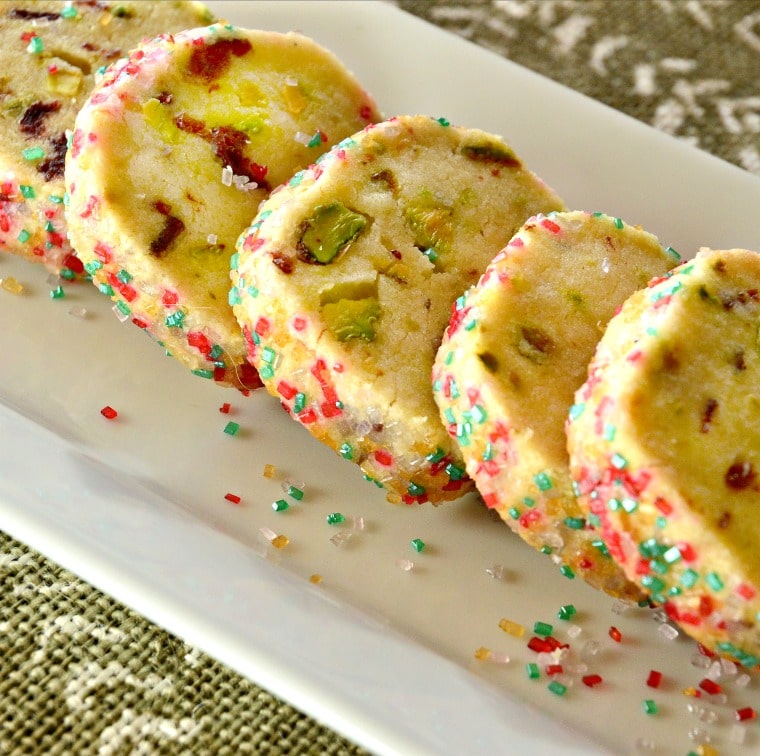 Want a cookie to frost and roll out? This shortbread cookie recipe is a favorite in our home. Easy to decorate and they taste delicious!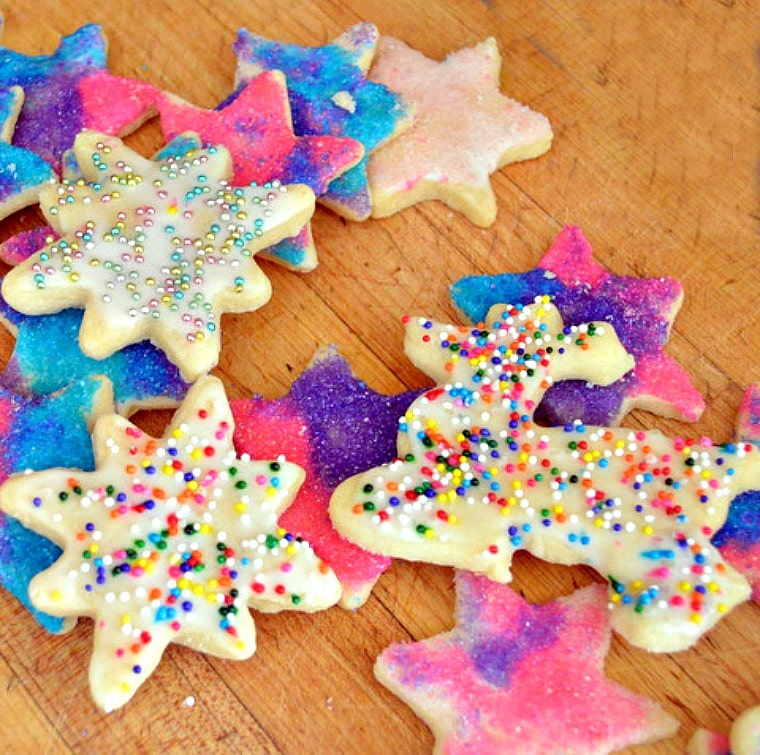 Another version of shortbread that is perfect for gifting are these shortbread nuggets that keep a long time in a jar.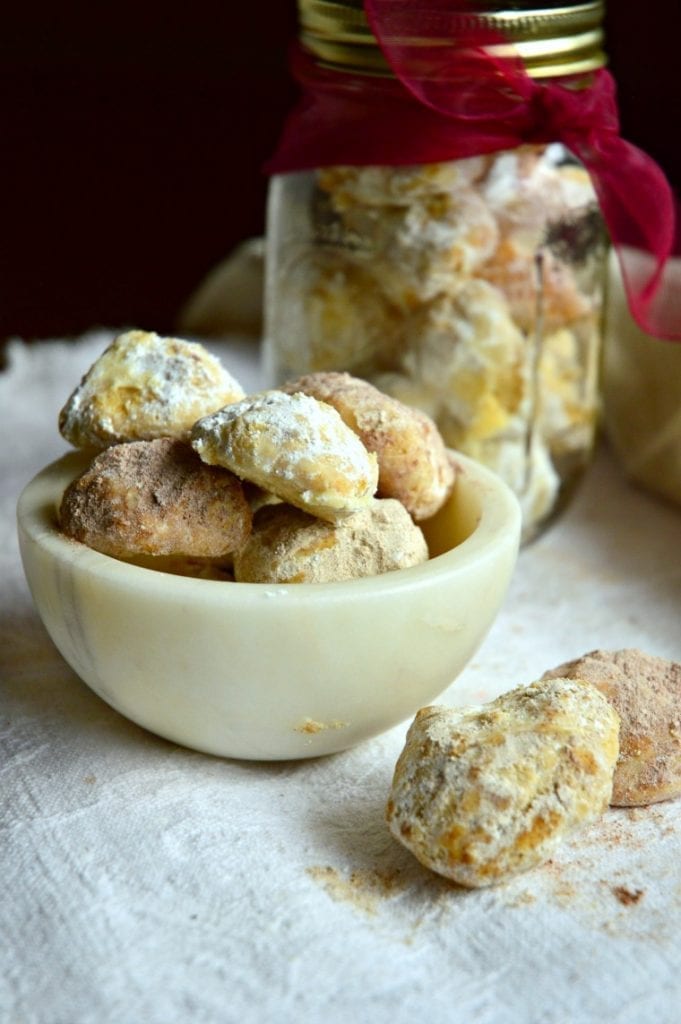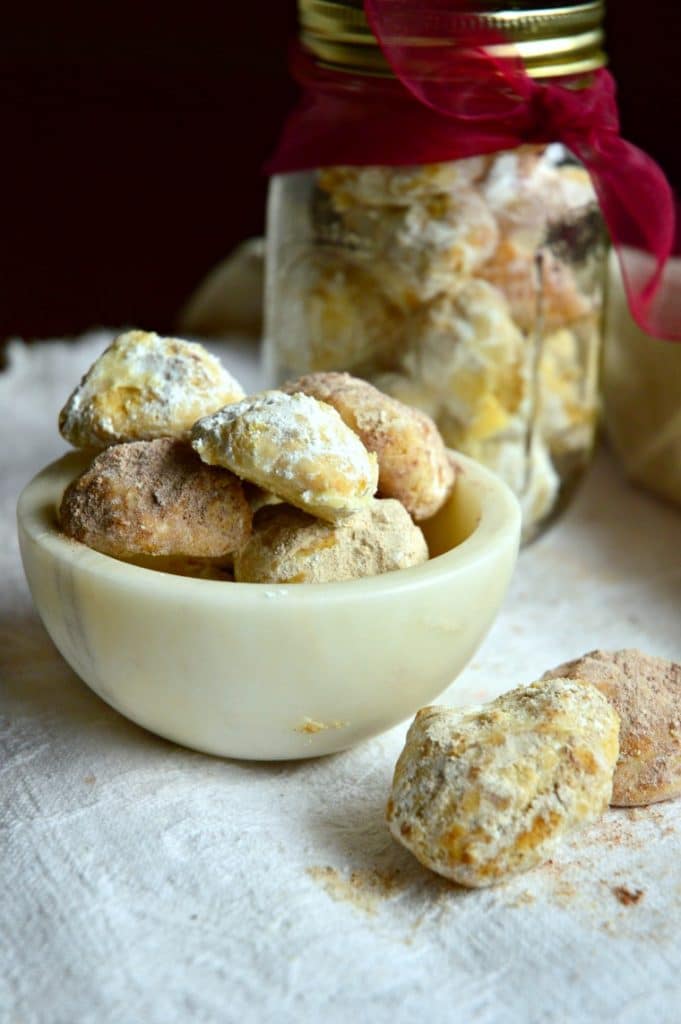 Want an old fashioned cookie? These ginger molasses cookies are over the top!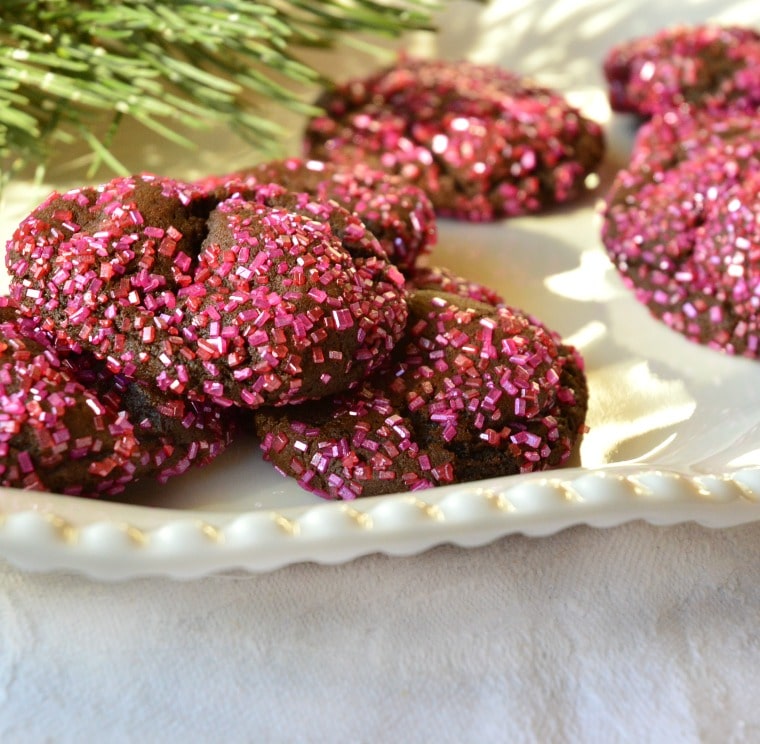 I adore Maida Heatter's Chocolate Fudge Cookies!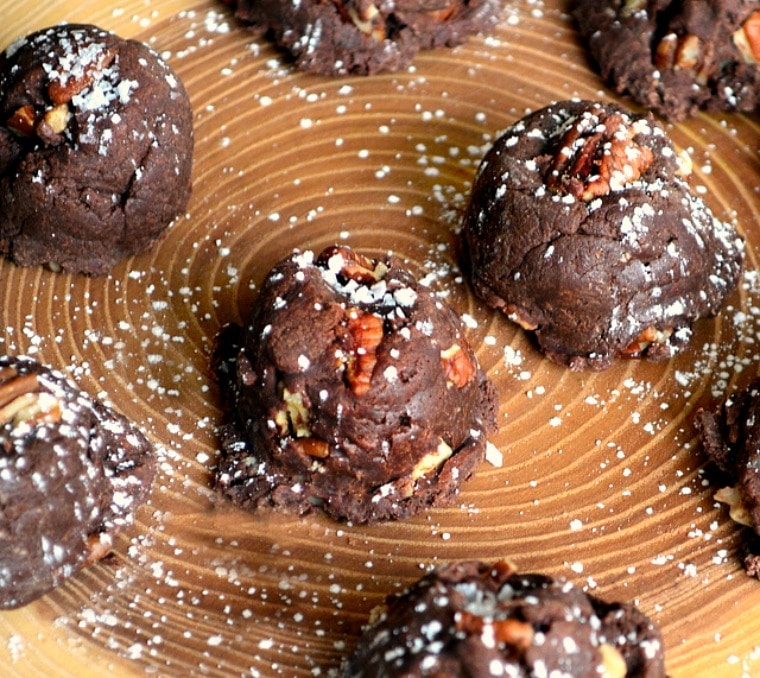 Want the best oatmeal cookie? No one will refuse these!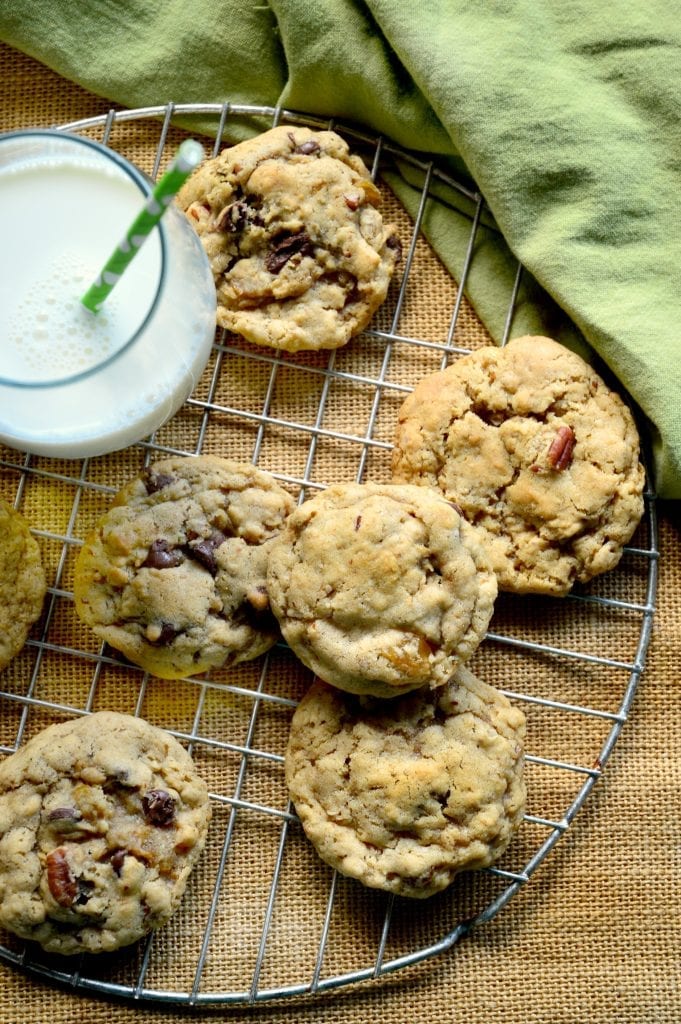 Mandel Bread Cookies are a Jewish Biscotti. This Earl Grey version is outstanding and they are perfect for dunking in tea.
A popular cookie this time of year for Hanukkah is rugelach. I love this browned butter version.
Spritz cookies were always made by my dear Ilse and kept in a shoe box. Can't go wrong with these.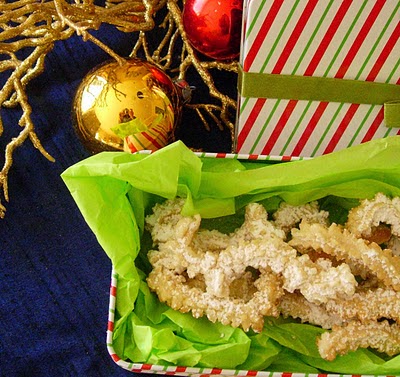 Strawberry Crumble Bars are one of my faves and they are already in holiday colors.
Yes they are made with a combo of fresh strawberries and jam, but well worth the splurge this time of year.
Peanut Butter Cookies shouldn't be forgotten, so let's not!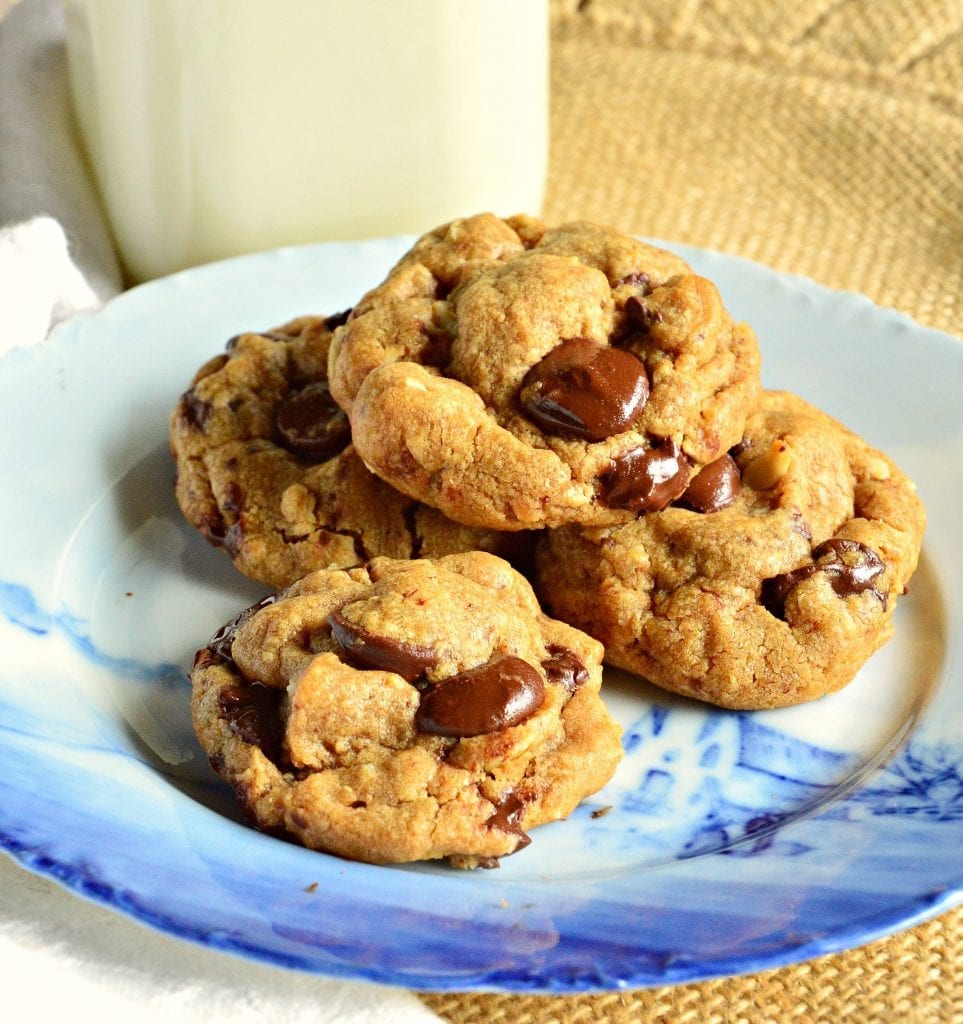 Fourteen Cookies to get you started. Yes, there are more on the horizon, but these classics and some that should be, are some of my favorite home made cookies. Enjoy!
Need a few new baking tools for yourself or for gifts?
Can't ever go wrong with a Silpat pan liner. No need for greasing or parchment paper with these.
Cookie Sheets? I prefer these that don't have side rims and are totally flat. Mine are very old and double insulated which helps protect from burning, but I can't find them anymore so maybe these will work.
Cooling racks? Everyone should have a few of these. Cookie Spatula? I've had mine since college and it's still going strong. Kind of sentimental about it now. Looks something like this one!
And really, though I love my Fanny Kitchen Aid mixer, she is showing her age. One day maybe someone will gift me with this! It even has clear glass bowl.