"This hearty sausage rigatoni is given a summer twist with the addition of fresh and juicy plums. You could leave them out, but for heaven's sake, why?"
This sausage rigatoni with plums is a delicious and creative summer pasta.
It's been awhile since I posted a pasta recipe. With my favorite pasta lover out of the house, I just don't make it as often.
So it was with glee that I was sent this recipe to try from the folks at Hestan. Goes without saying that I'm always happy to try pasta!
I've made something similar before but never have I thought of adding fresh plums to rigatoni. Now plum tomatoes-yes. But not sweet, juicy plums. Must admit that these are a perfect way to add summer to a steaming flavorful pot of pasta.
This isn't a heavy sauce, nor is it a light sauce. In fact there isn't much liquid in this recipe at all.
Just giant chunks of sausage-I used Italian-but plain old pork sausage was what was called for.
From there it contains the standards-onion, garlic and a bit of tomato. Yes there is some cheese, but just a bit to tie everything together and add a touch of saltiness. I think this sausage rigatoni is not just a pretty face-but a pretty good tasting one too!
Feel free to substitute pastas but it should be a hearty one. In my opinion ,rigatoni was the perfect receptacle for this meaty sauce.
This rigatoni recipe was created by Chef Brad Spence of Vetri Restaurants in Philadelphia, which was another reason I had to try it.
Zoe and I had the pleasure to eat at the flagship restaurant for her 22nd birthday. She has been back many times but I guess I must visit again for that to happen!
It was a memorable meal and I knew this recipe would be memorable also. I have no doubt that as soon as Zoe returns from Hong Kong she will be eating pizza at Pizza Vetri and I also know that Vetri restaurants are some of her favorites. Check them out if you are in the City of Brotherly Love. You won't be disappointed.
My Hestan skillet performed perfectly. So easy to clean, I'd almost think it was non-stick, though it was still able to brown my sausage perfectly.
I was even able to cook at a lower temperature because it conducts heat so well. Just one small detail and that is that 1 pound of rigatoni and sauce did not fit in my 11″ skillet.
So I admit to pouring it back in the skillet after I tossed all the delicious components together in my pasta pot. Perhaps they should send me the larger skillet or a pasta pot?!
After just having my lunch of reheated rigatoni, I'm off to do some errands. This week is Father's Day and though I'm not buying any gifts-wish I could buy him us a new grill as ours is at least 25 years old. That would be fun to shop for, but no, I'm off to buy a few more things to plant, and another trap for Japanese beetles. Just want to make sure my yard looks good when this folly is finished.
Manservant thought it would be done yesterday but a swamp cooler failure on a 95 degree day held him up. After buying a new pump, he installed it, and then realized it wasn't the pump, but the inside switch that went bad.
Luckily he's very good at replacing switches, but it took him all day to find the problem!
Yes, this is the first in many years that Manservant is home for Father's Day and I have nothing planned. I do however anticipate the painting of an office this week and the staining of a concrete floor.
I think that's a good enough present, don't you?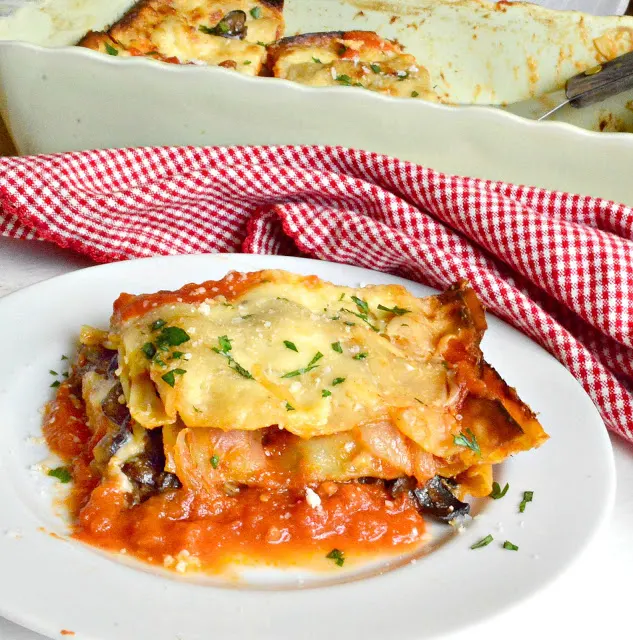 Please Pin and Share:

Print