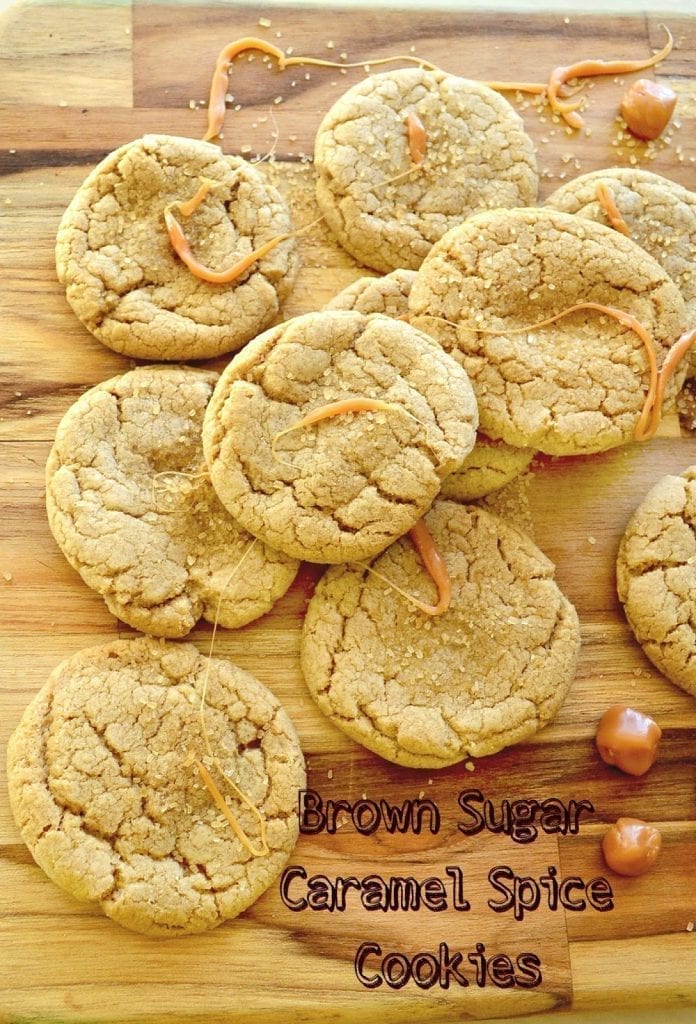 Thanksgiving has now passed on by and I must admit I've barely had time to digest. We celebrated with friends who are family, and had a spectacular meal. Denver is still feeling very warm; not at all ready for a festive season. However my season just became something special with the arrival of Manservant. He always blows in fast and this time it looks like he might be around awhile.
So I told you in my last post that Thanksgiving is also anniversary season for us. My dear Manservant gave me the surprise of my life when he plopped a beach hat on my head and told me we were going on a second honeymoon. Yep. He's taking me for a week to Acapulco where we are staying at the same resort we stayed 35 years ago. I hope it's held up better than us, but after checking it is still the #1 place to stay in Acapulco. And yes, we are leaving at 4:30 tomorrow morning for an entire week. Our original honeymoon only lasted 4 days! Can't quite believe this is happening, but Manservant felt after his long absence that we needed to reconnect. How right he was about that. I also specifically told him no computers are allowed, but you can bet there will be plenty of cigars and tequila!
This has been a week of surprises. Whole Foods sent out a surprise box of beauty products. I wish it contained the magic cure like how to lose 20 pounds in four days, but alas it did not! What is kind of funny though is that while visiting my mother a few weeks ago she plainly told me that I was developing lines on my forehead. What was I using to keep those at bay? My mother, who is queen of skin treatments, (we will leave it at that) told me I needed to be careful of frowning.
Well, Mom. You will be happy to know that Whole Foods actually sent me Triology Ultra Hydrating Face Cream and also Vital Moisturizing cream. The back of that tube reads, "to help protect against the visible signs of aging while also improving hydration for soft smooth skin". By God, I'm cured and I don't even have to feel the pinch of a needle! But to tell you all the truth, I've used it the last two nights and I really like it. It may or may not improve my visible signs, but then again, it can't hurt! Plus it feels good.
Check out Triology products at Whole Foods. It is as simple as cleanse, treat, moisturize. Check out their gift bags. They sure gave me something to smile about!
And on to something sweet. I'm in a pretty good mood so here are some cookies to tide you over until I get back. I'll try posting on Instagram, but sometimes that sun makes me forgetful. Or is it the tequila?
Yield: About 3 DozenAuthor: Abbe OdenwalderPrint Recipe
BROWN SUGAR CARAMEL Spice COOKIES
PREP TIME: 30 MINSCOOK TIME: TOTAL TIME: 30 MINS
INGREDIENTS:
2 c flour
1 1/2 t baking soda
1/2 t kosher salt
1/2 t ground ginger
1/2 t cinnamon
Pinch of white pepper
1 1/2 sticks unsalted butter or 12 T at room temperature
1 1/4 c dark brown sugar
1/2 t vanilla
1 large egg
16 caramels, cut in 1/2 (I used Trader Joe's)
INSTRUCTIONS:
Preheat oven to 350. Line baking sheets with parchment paper.
In a bowl, mix together flour, baking soda, salt, ginger, cinnamon and pepper.
In a stand mixer with a paddle attachment, beat the butter and sugar until smooth and creamy. Add the egg and beat well, scraping down sides of bowl as needed. Add vanilla and mix again.
Add flour mixture to butter mixture and beat until everything is incorporated. Chill for about 10 minutes.
After chilling, form dough into 3/4 of a T balls. Press a piece of caramel into middle of ball and make sure dough surrounds it. I sprinkled these with a bit of raw sugar. Place on baking sheets and chill about 10 more minutes.
Bake until cookies are lightly golden and just beginning to darken, about 8-10 minutes. The cookies will be soft. If you want a crisp cookie, bake them longer. Transfer to a wire rack and cool. Repeat with remaining baking sheet. You may drizzle these with melted caramel if you like!
A few more to pin and share!
The Best Chocolate Chip Cookies      Mocha Chocolate Chip Cookies         World Peace Cookies