There aren't many times I find myself frying a pound of bacon at one time, but last Sunday found me catering to the needs of two football crazy guys. Since one was Manservant and the other was China Boy, I was happy to accommodate. After the exciting Bronco's win I was hoping the thought of staying another two weeks to watch the Super Bowl, might be enticement enough to keep Alex Odie San China Boy in this part of the hemisphere, but alas he left yesterday. We were lucky enough to have him for a month and now he heads back to a new job and even new roommates. If you are ever in Shanghai and like to drink wine, he has moved into the realm of sales, and I think he will be quite good at it.
But now that the entire house smells like bacon, I guess I better tell you about this dip that both deemed Superbowl worthy. Whole Foods has us thinking healthy this month, but they also know that Superbowl is one of those days that health has a tendency to go out the window. Maybe it's the supercharged air that causes us to eat bite after bite of dips and dogs and mile long sammies, well, at least at our house. In any case if you don't feel like cooking, Whole Foods is sure to have a variety of freshly made salsas and guacamole, dips and wings, all available to serve with their fabulous house made tortilla chips. I love those!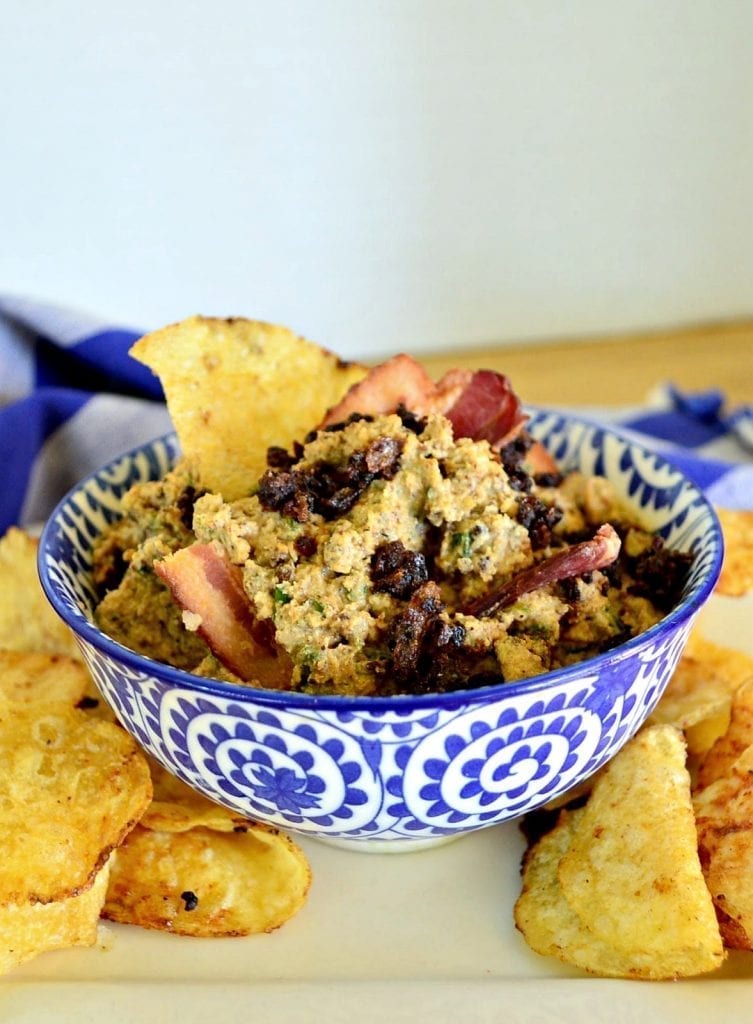 I served this with my home made honey and beer chips. Stay tuned for that recipe. You could also serve this with some of the great new lentil, quinoa or bean based chips at Whole Foods. I love the new taro chips and don't even get me started on the sweet potato version. Chips of any kind are my downfall and I'm so excited that there are some healthier versions to choose from.
This bacon horseradish dip sure is super. Use the nitrite free bacon that Whole Foods offers and you have a dip that will be a winner, even if your team isn't. It is important to at least keep those tummies happy! This dip begins with bacon jam. I made the entire recipe of the jam but only used half of it in the dip. That way I have the other half to slather on toast, use instead of mayonnaise on sandwiches, or place on a cheese tray to make my guests swoon. Feel free to use light ricotta or yogurt to replace the cream fraiche and save a few calories. And if you want to save even more calories, this would also make a great stuffing for a celery stick.
However you choose to make this, just be sure to eat it. It is super! Go Broncos!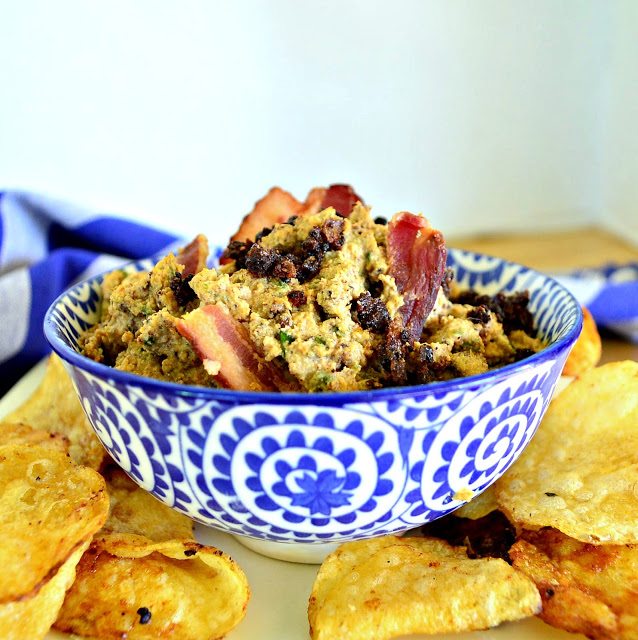 Bacon Jam, Horseradish and Ricotta Cheese Dip
Serves about 8
Time to Make: About 45 minutes
Adapted from: Brian Voltaggio
Ingredients:
1 lb bacon
1 medium onion, minced
1 shallot, minced
2 cloves of garlic
1 1/2 T sherry vinegar
3 1/2 T maple syrup
7 oz ricotta cheese
3 T prepared white horseradish (from the refrigerator section)
3 T creme fraiche or Greek yogurt
5 T fresh chives, minced
2 scallions, thinly sliced
1/2 t sea salt
Directions:
Cook the bacon in a frying pan over medium heat until fat is rendered and bacon is a beautiful golden brown. You will probably have to do this in two pans. Well. You will. Transfer bacon to paper towels and drain fat. Now cut or tear it into small pieces. (I always save the bacon fat in a container that I store in the fridge. There are so many ways to use it.) Reserve about 1 T of fat in the pan. Add shallot and onion and cook until translucent, about 5 minutes. Add garlic and cook for 1 minute more. Add vinegar and maple syrup and bring to a simmer. Add reserved bacon and simmer on low until mixture forms a thick glaze. This won't take long. Drain off any excess fat.Now you have a choice. You can leave it like as is or pulse it in a food processor to make a smoother jam. (You can make the bacon jam ahead of time as it will keep in the fridge for up to one month. Don't worry though as it won't last that long!)
Now put the ricotta and horseradish in a food processor and process for about two minutes, or until completely smooth. Add half of the bacon jam, pulse a few times and transfer to a bowl. Whisk in the creme fraiche, chive and scallions. Season with more salt or horseradish if needed. Serve at room temperature with your favorite chips.
More Super, Super Bowl Food: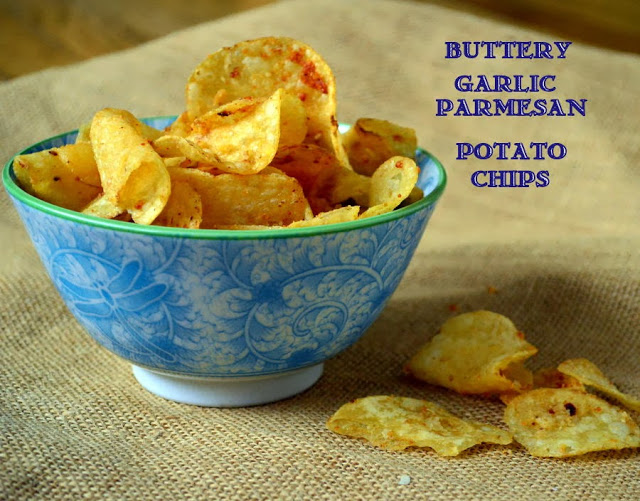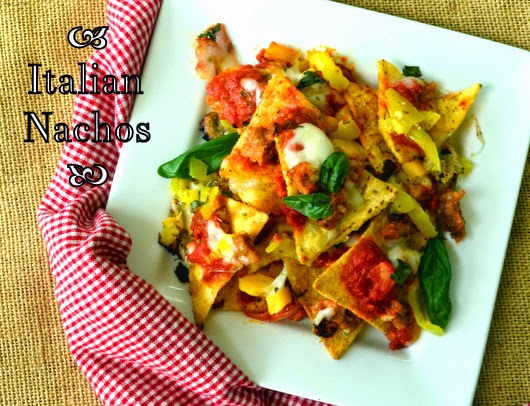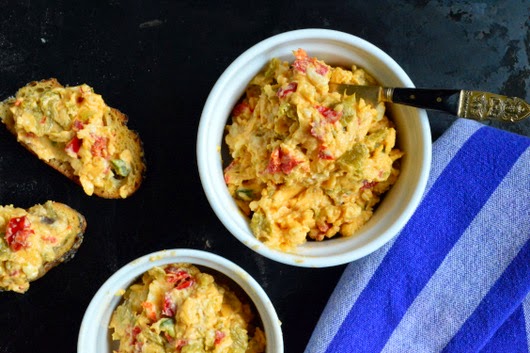 Pin for Future Use and Feel free to Share: