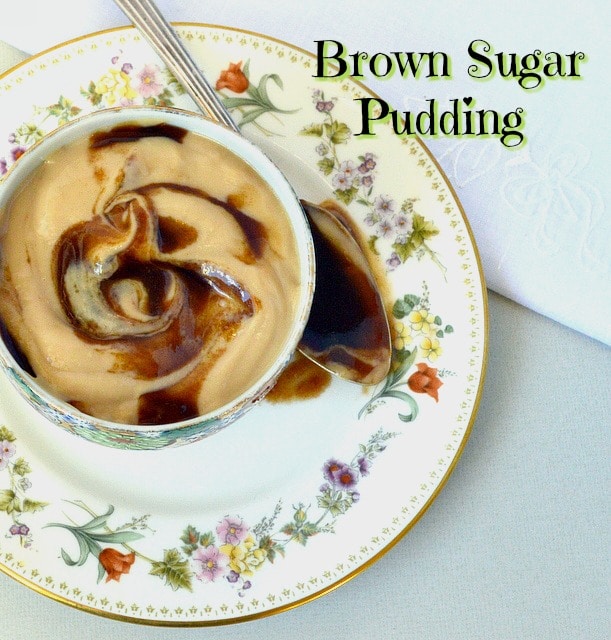 Some days I need to be
soothed. Yesterday was one of them. I am tired of people that assure you they
will do something and then they don't. Ok, let's give them credit for trying. But
just like yellow ribbons didn't matter when my kids were small (they knew only
the blue counted) trying doesn't really help. And promising makes it worse.
Yes,
I'm feeling a bit bitter, a bit angry, a very bit depressed. When, oh when,
will our lives improve? I keep giving thanks for having made it thus far but
sometimes I am just tired of being thankful. Sometime I want to yell and scream
and lay in bed and not get dressed. I want to give up and scream at this crazy
world that doesn't make sense. I want to shout that my husband is more
qualified than most of you f—ers. I want to tell you that I'm not feeling
sorry for myself, but I am. I want to tell you that I'm scared and that I'm
sorry for sharing all of this with you-whoever you may be. I want to tell the
therapist that said to write it all down because it will help, that it really
doesn't. And I want to tell my friend that brought me newspapers and fabric
that that was the best thing that happened to me all day. And the kindest.
And that's enough if you
made it this far because I'm blubbering like a baby and I just can't take it
any more. I want someone else to figure out my life because I'm just too tired
to figure it out anymore. Least of all care.
And so I'll share with you about the only thing I have left to give; because
food touches my soul. And I'm guessing for those that are still reading, it may
touch yours, too. And that is about all I've got today. Something above assures
me that the sun will still come out tomorrow…


Please Pin and Share: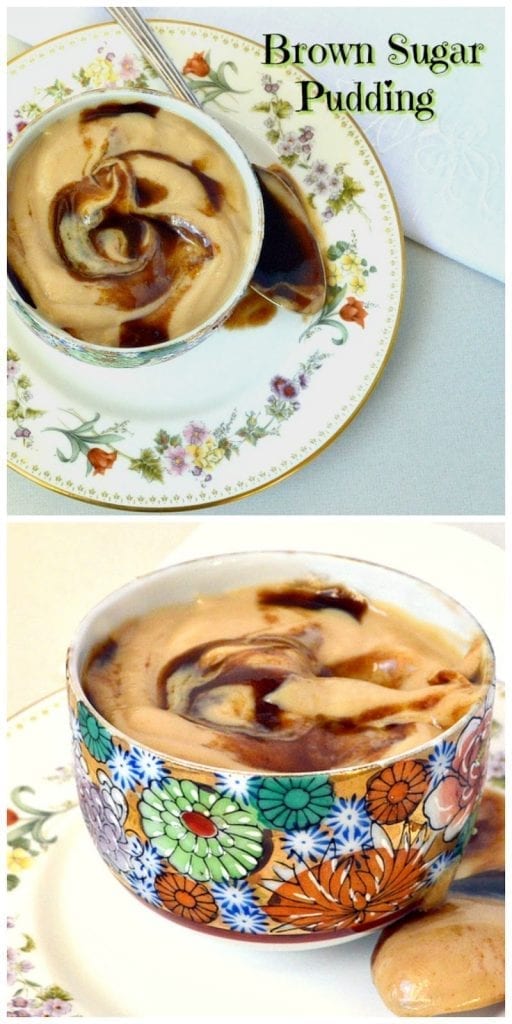 Brown Sugar Scotch
Pudding (adapted
from Gourmet)
Serves 4
Ingredients:
2 c half
and half
3/4 c
packed dark brown sugar
2 T
cornstarch
2 large
egg yolks
¼ t salt
1 T unsalted butter
½ t vanilla
1 T scotch
Directions:
Stir
together half and half, brown sugar, and cornstarch in a 2-3 quart heavy
saucepan and heat over moderate heat, stirring occasionally, until sugar is
dissolved and mixture is heated through. (Do not let boil.)
Whisk
together yolks and salt in a medium bowl until smooth, then add hot half and
half mixture in a slow stream while whisking. Return mixture to saucepan and
cook over medium heat, whisking for 1 minute. Mixture will thicken.
Immediately
pour through a fine mesh sieve into a clean bowl and stir in butter, vanilla
and scotch until butter is incorporated. Cover surface with plastic wrap and
place in refrigerator until chilled-or you can just eat it warm, which isn't so
bad. Well, it is pretty good, too.
Choice of
Toppings:
Whipped Topping
Mix ½ c
heavy cream with ½ c sour cream and beat until mixture holds stiff peaks.
OR:
Caramel Sauce
1 c dark
brown sugar
¾ c heavy
cream
2 T
butter
1 t
ground coffee
Stir all
ingredients together and heat in microwave on low power until melted.