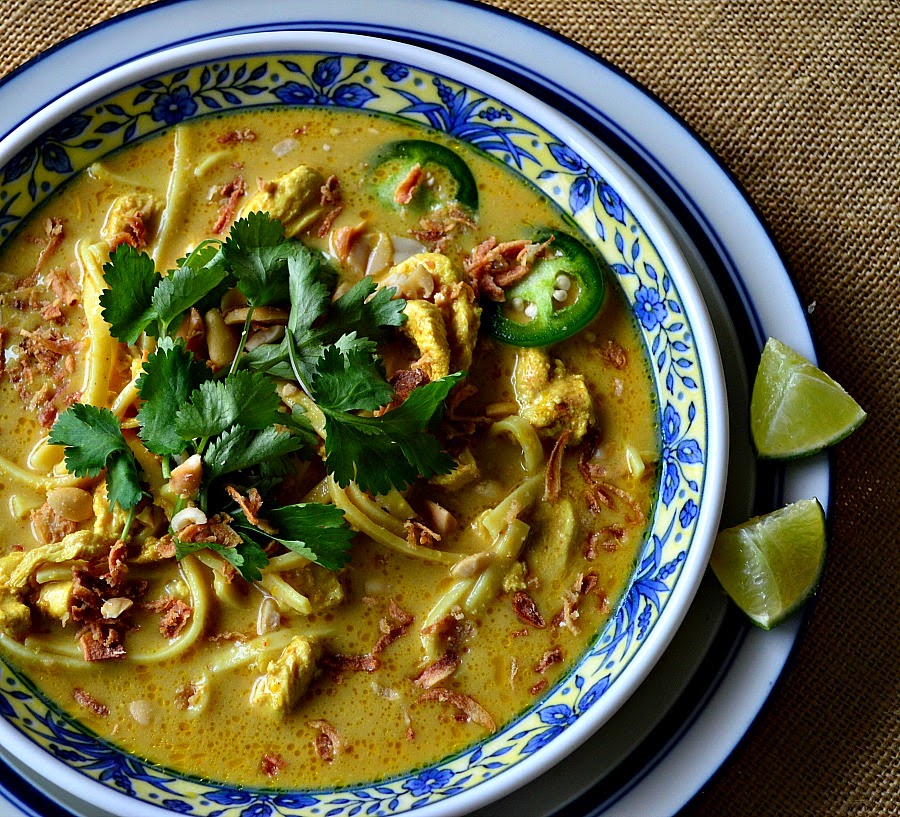 The gray, dreary, totally sad excuse for days, has left me feeling in a bit of a funk. The need to rise out of bed is minimal except to meet the needs of the soft, little, shaggy creature, clawing at my bed. She wears a red, size 3T shirt, that says, "I love my mom." If that doesn't get you out of bed, what would?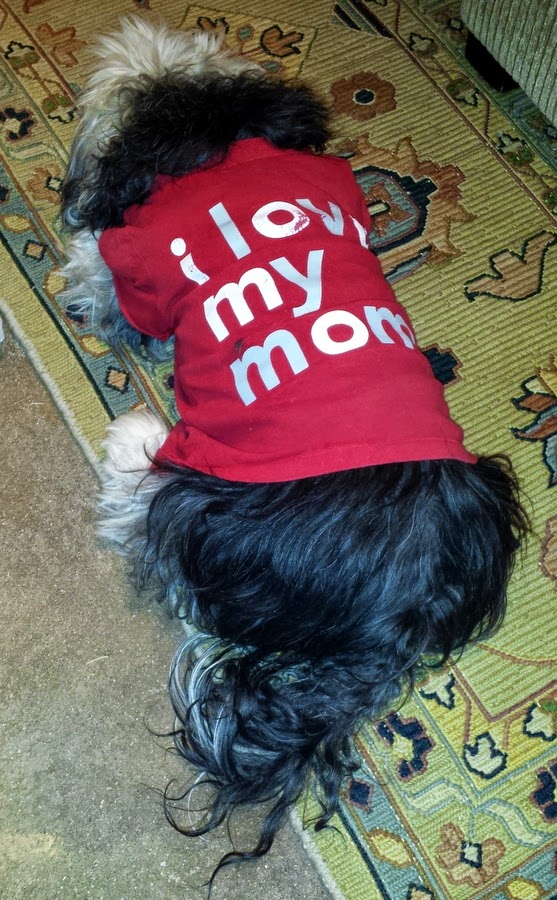 Colorado is beginning to remind me a lot of growing up in Illinois, where the days were a constant gray, from November until April-or so it seemed. I was so ready to escape, but I must admit to missing those wide open flat places, that makes it seem like the horizon never ends.
Days like this require fortitude. They require something that at least makes you think sunshine is still there. Somewhere. "It must be somewhere," she screams! Days like this require contemplative thought, which is why I'm finally starting meditation. I don't care what you call it, but I hope to find a new happy place and I can't think of a better place to start than within me. Between this and my friend Reebok elliptical, I've got some new things on my plate. So far I've been a good friend to Reebok and all she has given me is sore legs, shortness of breath and lots of sweat. They say good friendships take a long time to develop, so I am hanging on to see the results. Be nice to me Reebok or I know a good truck to send you away on!
Days like this require simple food. Days like this require soothing food. But if you know my food by now, you must realize that flavor is my middle name. I love food that sings to me; food that makes me guess all of its components while happily munching it away. Yellow was missing from my life,(maybe it is because Zoe has left) but the sweet beauty of Thai chicken soup was calling my name. Yeah. Today, this was how I cooked.
Thai Chicken Noodle Soup
Serves about 3-4
Time to make: About 15 minutes to make and 15 minutes to simmer
Ingredients:
1 T oil
2 minced garlic cloves
1 lb boneless, skinless chicken breasts (sliced in thin strips which is best accomplished when the meat is partially frozen)
1/2 t turmeric
1/4 t cayenne pepper
pinch red chili flakes
1/2 can unsweetened coconut milk
3 1/4 c chicken stock
Juice of 1/2 a lime
2 t lemon grass paste
1-2 t fish sauce
3 T pineapple juice and reserve the chunks
2 T crunchy peanut butter
1 c thin dried egg noodles
3 scallions, chopped
3 T cilantro, chopped
1/2 t sriracha
Fried onions to garnish
Chopped peanuts to garnish
Chopped Cilantro to garnish
Sliced Jalapenos to garnish (seeds in = spicy!)
Directions:
Heat oil in a large-ish pot. Add garlic cloves and saute until light golden. Add the chicken, turmeric, pepper, and red chili flakes top pot. Stir fry for a few minutes until chicken is almost cooked. Add coconut milk, chicken stock, lime juice, lemon grass paste, fish sauce, and pineapple juice. Whisk in peanut butter. Simmer for a few minutes. Soup can be made until this point. To continue-while soup is simmering add the egg noodles and cook al dente according to package directions. Before serving, stir in scallions and cilantro. Add sriracha to taste at table. Fish sauce can also be added if you like a saltier flavor. Ladle soup into bowls and top with fried onions, cilantro, chopped peanuts, jalapenos, and small chunks of pineapple. Taste the sunshine!
A few more to try:
White Bean, Bacon and Kale Soup
Cincinnati Chili
Pasta Chicken Gratin
Chili Lover's Meatloaf
Chicken Soup Chicken
Please Pin and Share: