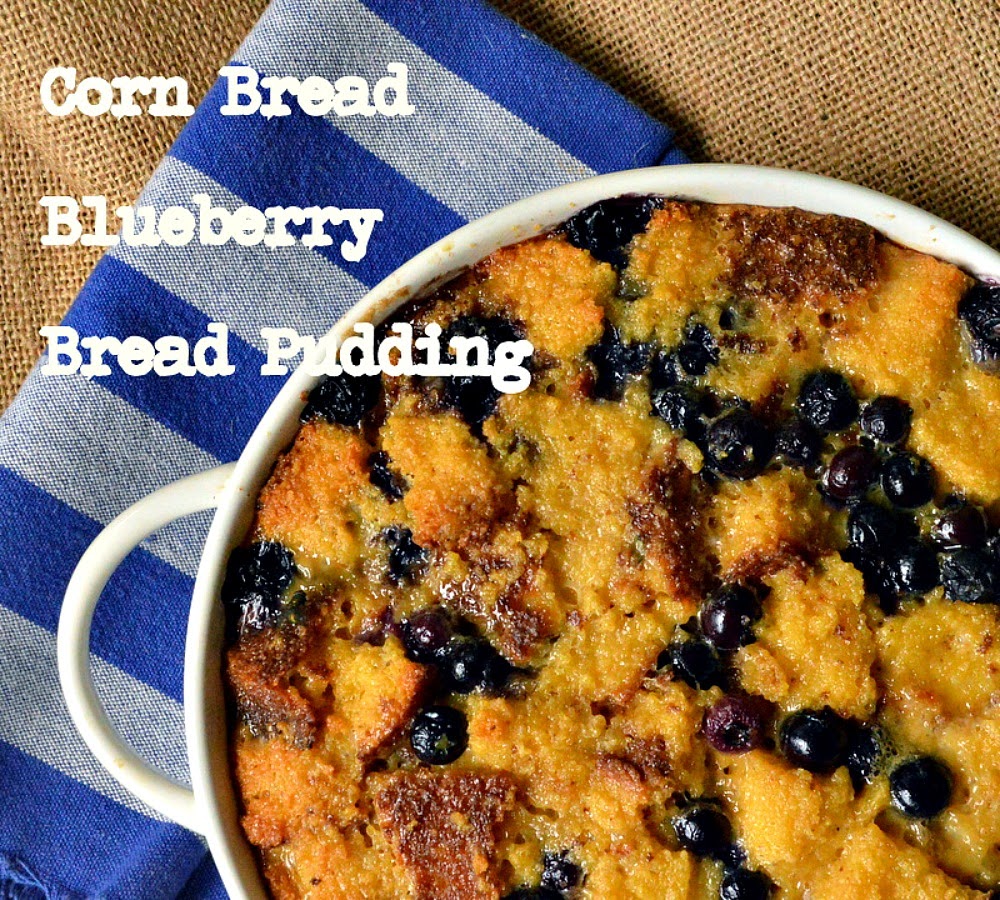 After 18 days of non stop company, my head is full. Bursting, actually. And if you could call my daughter company, well yes it is a stretch, but when you get used to someone not being home for awhile, it gets tiring squeezing everything in. I'd have her move back in a nanosecond. I miss her and I hate the quiet in my house. A lot. Well, most of the time. Okay. It is good to have a break.
Thinking of this made me realize that this is the first year my husband and I have been together full time, for about 6 years. Maybe more. He traveled waaaay too much. And being away for that long makes marriage tough. And it makes it tough when you finally do get back together. Which is why he is now my man servant. He named himself this. So, no, he is no longer rabbit catcher; though he was quite good at it. He is now Mnservant. I told him I could use about 10 man servants. He said he could too. Feel free to apply.
When I last wrote, I was cooking nonstop for my in laws. They left the day after Zoe got home and since Zoe was here I've hardly cooked at all. No, we weren't going out to eat much but we had a lot of leftovers. I gave her the requisite steak dinner after she and her dad watched CU beat CSU, which I'm told just shouldn't have happened. And then we ate lots of nachos loaded with pulled pork when family friends came over on Labor Day to happy hour with us. We also had my favorite shrimp ceviche and Zoe made peach margaritas with basil that I should have snapped a picture of. Alas, there were none left.
We celebrated the Jewish New Year with pasta and burrata. It wasn't planned that way but sometimes things don't work out the way they are planned. The day of Rosh Hashonah was spent in the mountains at our Temple's summer camp. We prayed up there with good friends and about 100 other people, in our jeans, outside under the trees, with the sounds of the stream rushing in the background. We believe we are the world's highest praying congregation at over 9,000 feet elevation. No one has heard otherwise.
(And yes, we have heard the other joke.) Later we had roast chicken and chicken soup with to die for kreplach, at a friend's house. After that it was time to watch the Broncos trounce the Ravens and finish off the Momofuku Milk Bar birthday cake I made Zoe. (More on that in another post.)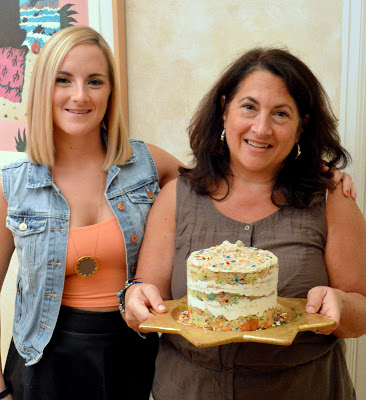 Friday we had dinner at a new restaurant, the Populist, that was fun, but all three of us were pretty tired. It had been a full week of communing with each other and kicking off the Jewish new year. My expectations were that I would still write while Zoe was home, but my brain was somewhere else. Words failed me as I was nourished just spending the time with her. And now I am looking through food photos and family photos and trying to see where to begin again.
Kind of fitting since that's what the Jewish New Year is all about. New beginnings. Wiping the slate clean. Fresh starts. Last year was a tough one. This year will be good. I feel it deep in my bones. These bones are so, so ready to jump for joy. I just hope my man servant can catch.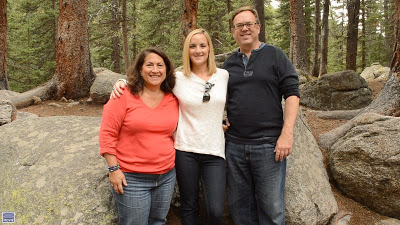 And now to corn bread. I love corn bread. I love corn. You know that, right? Never one to leave anything go to waste I experimented with corn bread bread pudding. No, I am not the first, after searching Google on what I thought was an original idea. Well, it is a brilliant idea, but I guess I wasn't the first to arrive at this. In any case, corn bread and blueberries are a perfect combo of flavors. This was a big hit with the in laws and my man servant. I know you will like it, too.
Corn Bread Bread Pudding with Blueberries and a Peach Topping
Serves 8
Adapted from Martha Stewart
Time to Make: About 15 minutes and 60-75 minutes to bake
Ingredients:
1/2 c maple syrup
4 eggs
3 c Half and Half
1/4 t salt
1/4 c brown sugar
1 1/2 lbs corn bread leftovers (About 3-4 c of cubed corn bread)
3/4 c blueberries
2 T brown sugar
Directions:
Preheat oven to 300.
Butter an 8′ round souffle dish. Place corn bread cubes and blueberries in dish.
Whisk first 5 ingredients together. Pour over bread and blueberries. Sprinkle with 2 T brown sugar. You can add cinnamon, too if you like. Feel free to sub in different fruits. And don't be afraid to add more liquid. The creamier the better. Make sure your bread is covered with liquid. Let liquid soak in about 5-10 minutes.
Bake at 300 for 60-75 minutes. Serve warm with peach sauce or just serve alone with whipped or ice cream.
Peach Sauce
2 T butter
1/3 c brown sugar
1 T Jack Daniels
1/4 t cinnamon
3 sliced peaches
Melt butter and brown sugar in a saute pan on stove. Stir in the Jack or leave out. Add cinnamon. Stir in peaches and cook for a few minutes until peaches are softened enough to your liking. Put a few spoonfuls over each serving of bread pudding and top with ice cream or whipped cream.
Our peaches have been superb this year!
Click here for more New Year Faves:
My Mother's Brisket
Onion Lover's Twist
Chopped Liver
Mocha Nut Cake



George is so happy when Zoe is home.