I admit I have a weak spot for appetizers. I usually serve too many. And then you know what happens…everyone gets full and can't eat the main meal. But Thanksgiving is the holiday of gluttony so just maybe it's OKay for once.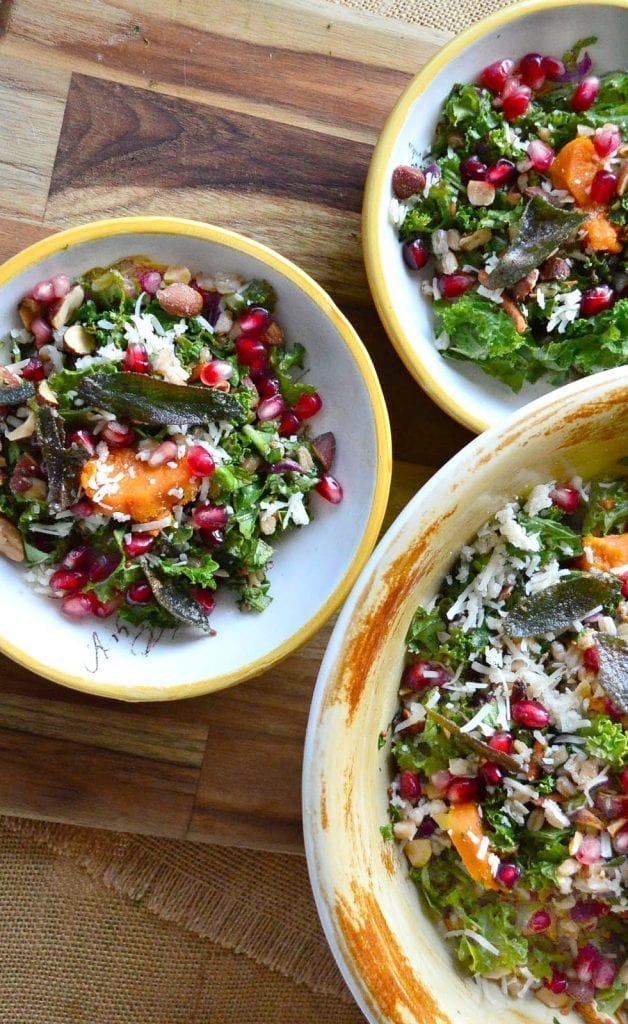 After posting 435 recipes on this blog I can assure you that there are many more delectable dishes to grace your table with. Don't forget to check out my recipes tab and scroll on down. And if you need suggestions just drop me a note. I promise I'll respond.
So that leaves the best for last. We can't finish without dessert. I just gave you a little bite in the form of maple glazed cookies. Then there are these decadent maple chomeur puddings and this maple pecan cream cheese pound cake that I can't get enough of! Let's continue please! Instead of pecan pie I always make these little shortbread walnut or pecan bars. Trust me this is so the way to go! And for pies? I always have to have something chocolate so sometimes we do this. Yes chocolate and oatmeal go together very well.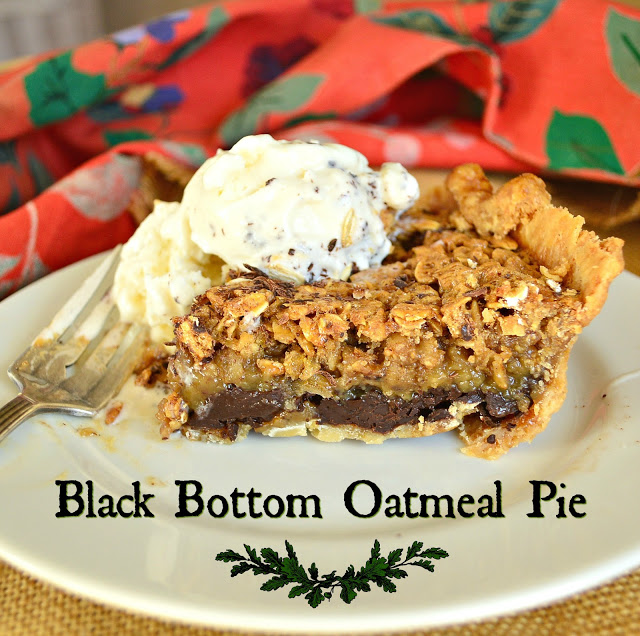 And if you haven't had enough cranberries this cranberry crostata is easy to make and tastes good too! But you know that already right?
So I think that about covers it. I guess by next year I should add a few standards that are missing. Hopefully however, these suggestions will help you create some new food traditions for your favorite folks. Check out my recipes tab and as usual I am always grateful when you share my recipes on social media. I am a small little blogger and do what I can to get the word out!
Thanks for reading and being such great friends. I am very thankful for all of you!